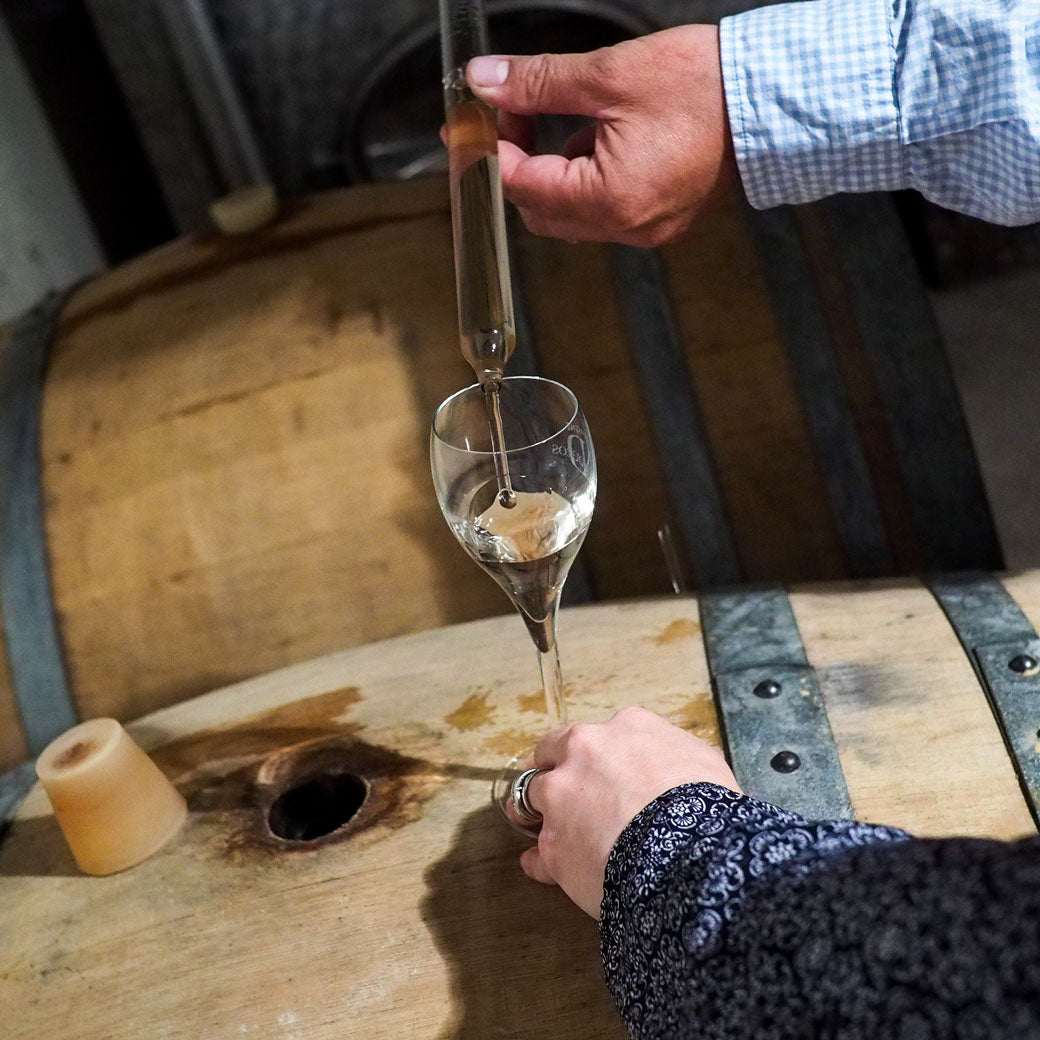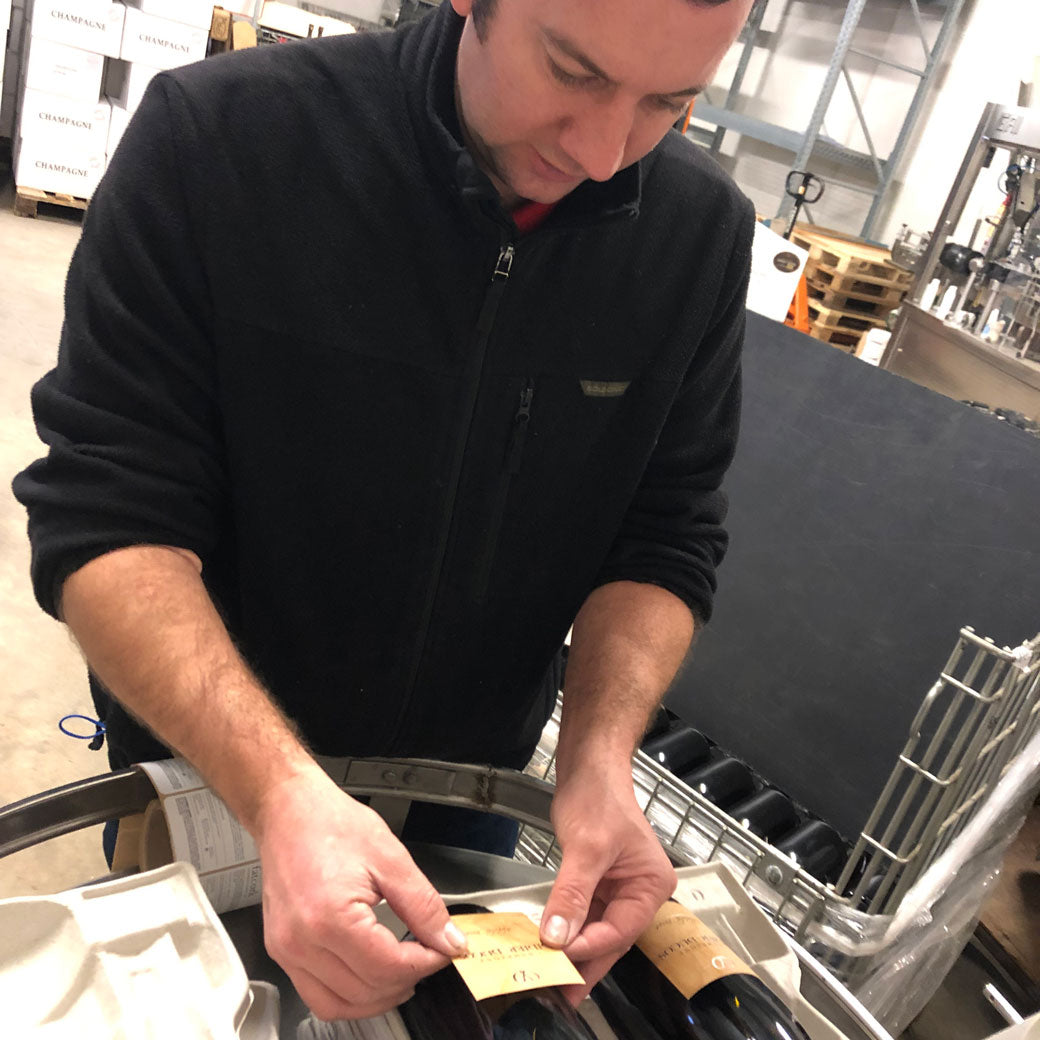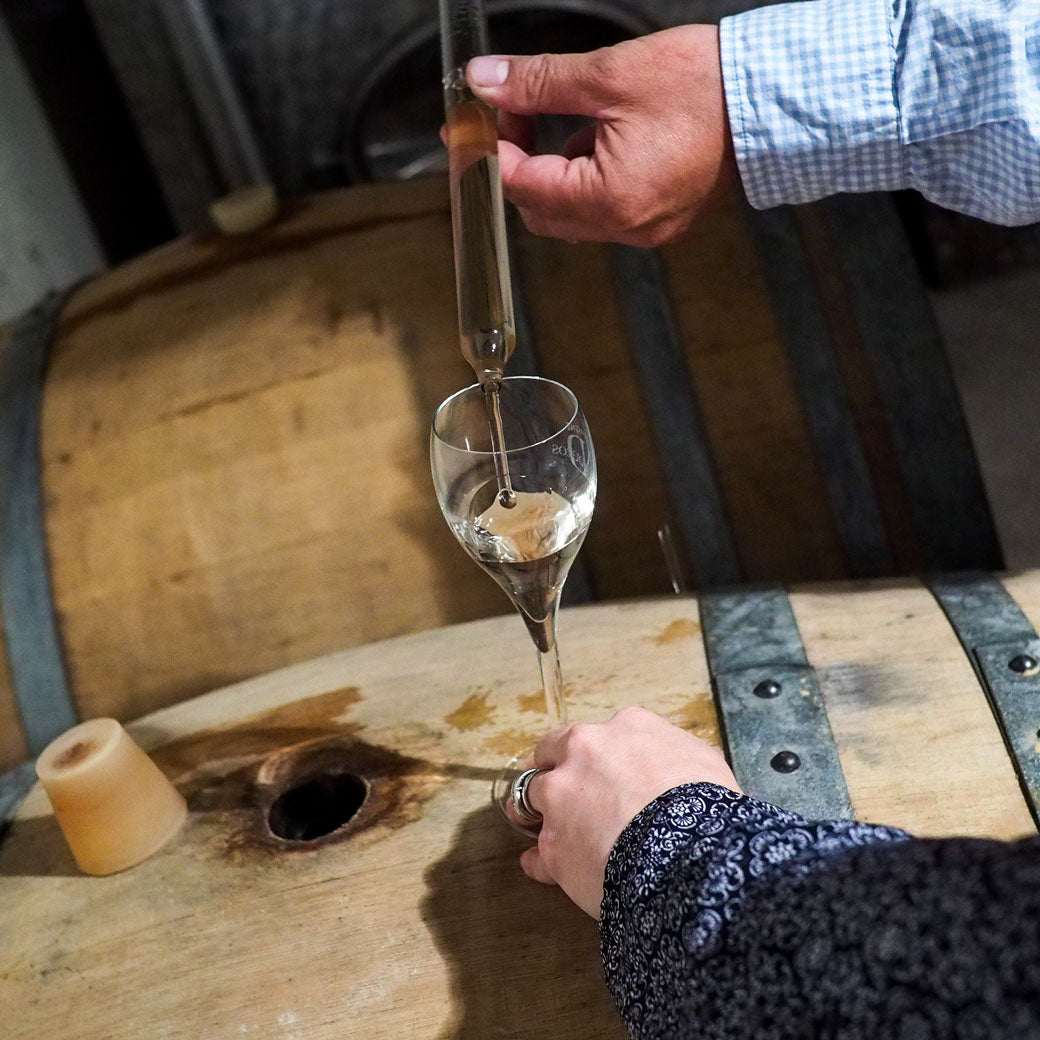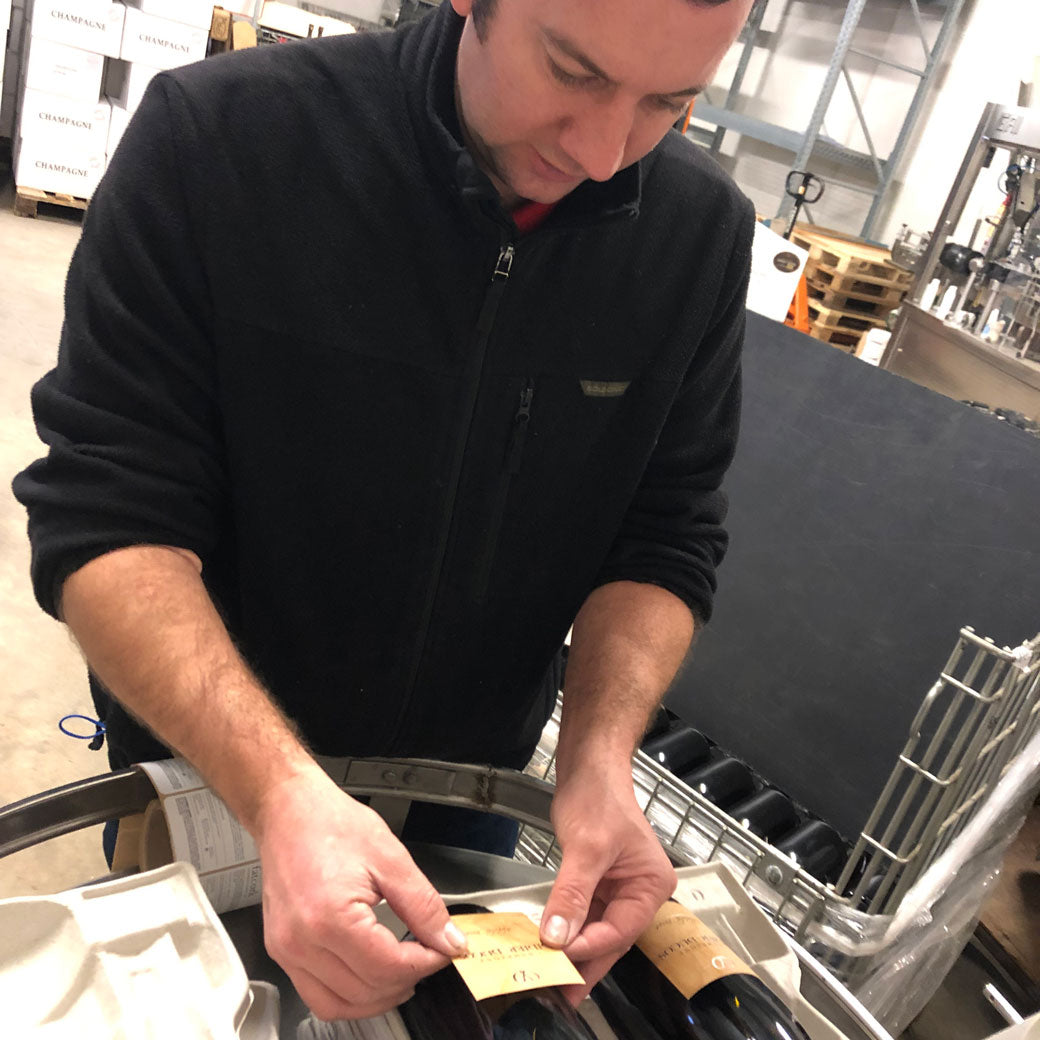 Our Two Cents
SEE: Blonde yellow with rich, golden tones. Delicate, frothy mousse.
SMELL: Wood shavings, tart red fruits and sweet herbs 
TASTE: Red cherry, raspberry and strawberry with subtle hints of potting soil and mushroom. Medium body and exquisite structure supported by fresh mineral tones that break through a light veil of toasted brioche and freshly cut wood.
PAIR: These bubbles are a delightful match for a simple meal of roasted chicken with tarragon and fingerling potatoes crisped to perfection with olive oil and fleur de sel.
Geeky Details
Recommended for you
If you like this one, you'll love these.
Frequently
Asked Questions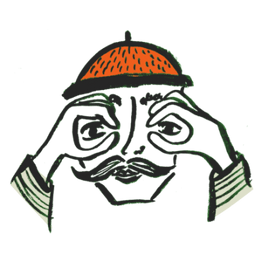 Do you do tastings?

Mais Oui! Join us every Saturday from 12pm to 5pm where we will have three cuvées chilled and ready for you. There is a tasting fee of 20$ for non-members (waived with the purchase of a bottle), and members taste for free! 

*Reservations for groups of 5 or more appreciated.  Check out our Events & Tasting page under "Discover" on our homepage for seasonal ticketed events and happenings. For information on private group tastings and events send us an email at events@fatcork.com

Can you provide recommendations?

We thought you'd never ask! Whether you're choosing Champagne for yourself or a gift for someone else, fatcork celebration specialists have you covered! Need help pairing a bottle from your club allocation for your dinner party? We can help there too! In our online bottle shop, you'll discover an assortment of beautifully curated bundles and gift sets. If you still can't find what you're looking for, call or email us, and we'd be happy to help you navigate our inventory of delicious bubbles.

Do I have to be a club member to shop bottles?

No way José. All are welcome to purchase any of our delicious bubbles online or in person at the fatcork cave.

What do I do if my Champagne is corked?

Damp, wet cardboard? That's not on the tasting note! Cork taint is the worst, but all fatcork Champagnes use natural cork closures, so it does happen on the rare occasion. Please let us know, and will happily replace the bottle. Before you throw it away, snap a photo of the back label and we can refer to the code for reference. Email it to info@fatcork.com along with the order number.

Can I return or exchange my bottles?

We aim to please. Call or email us, so we can talk about what happened and how we can make things right.