Come in close; we're about to let you in on a little secret...
You can drink Champagne
every day.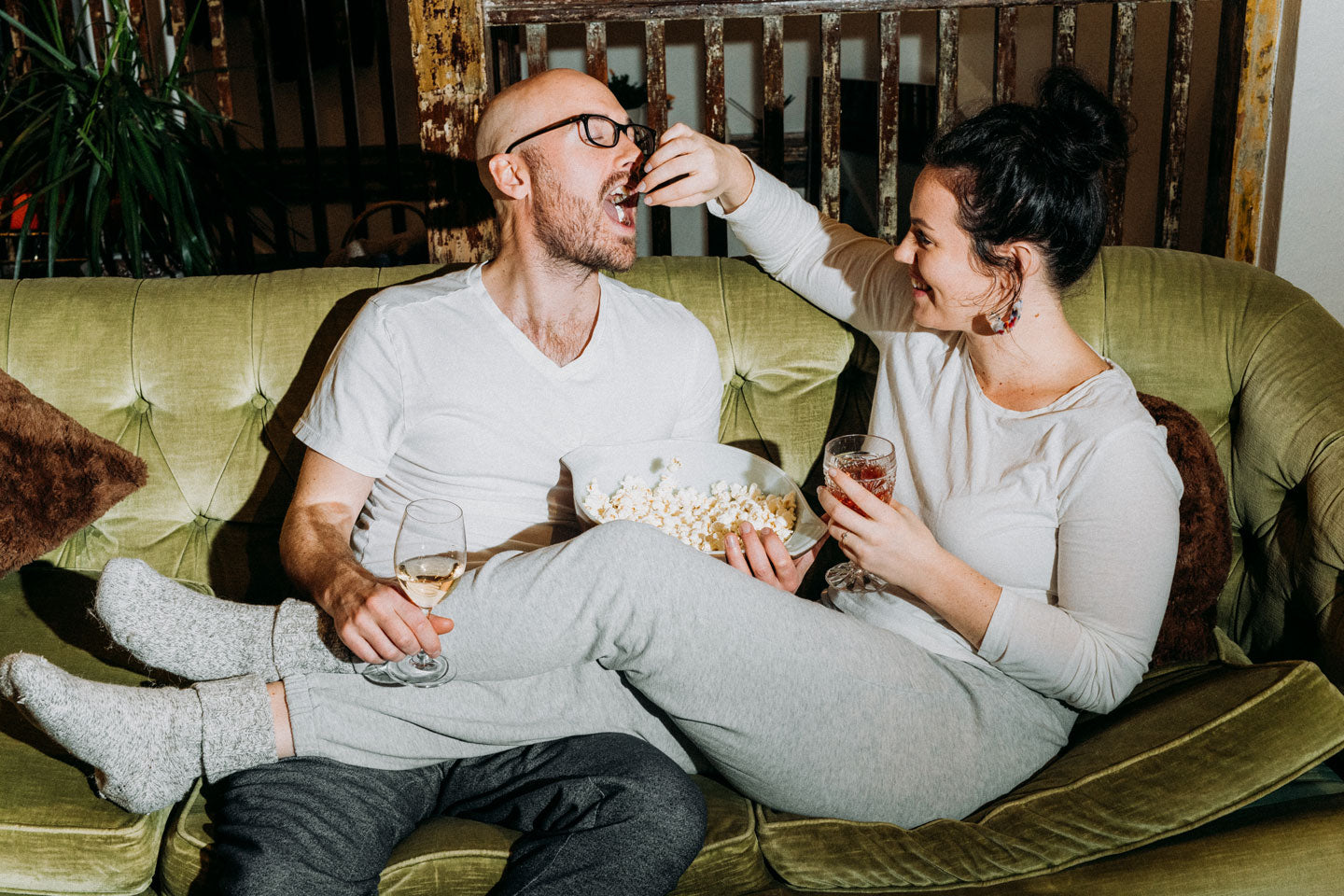 Champagne has a place at every
table.
sofa.
picnic.
bathtub.
party.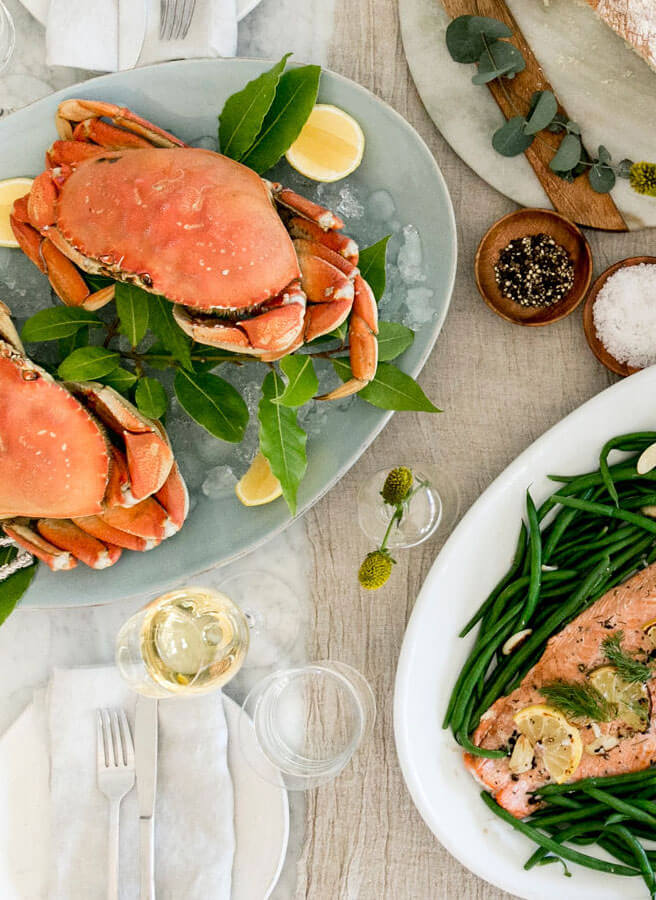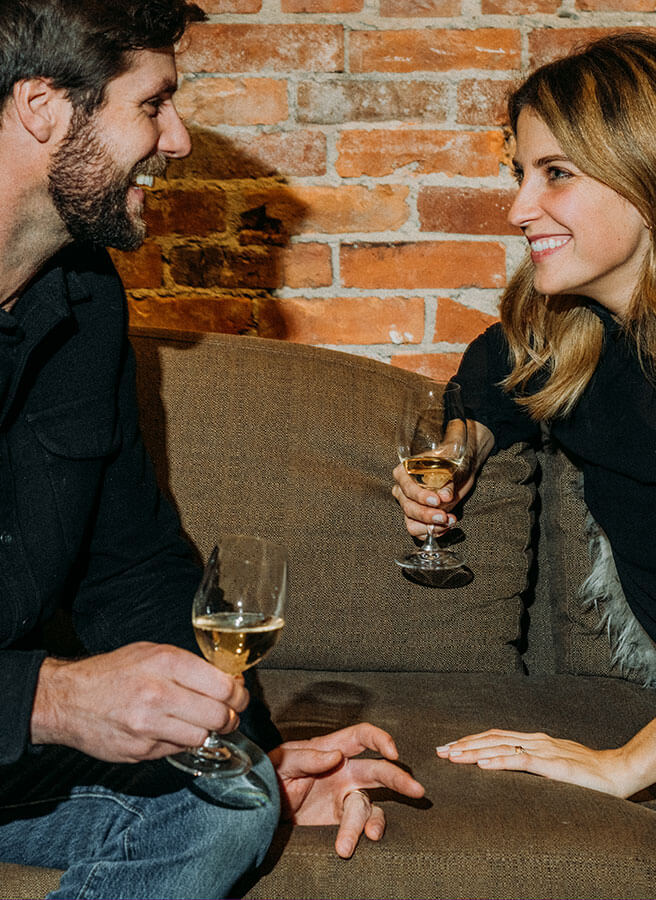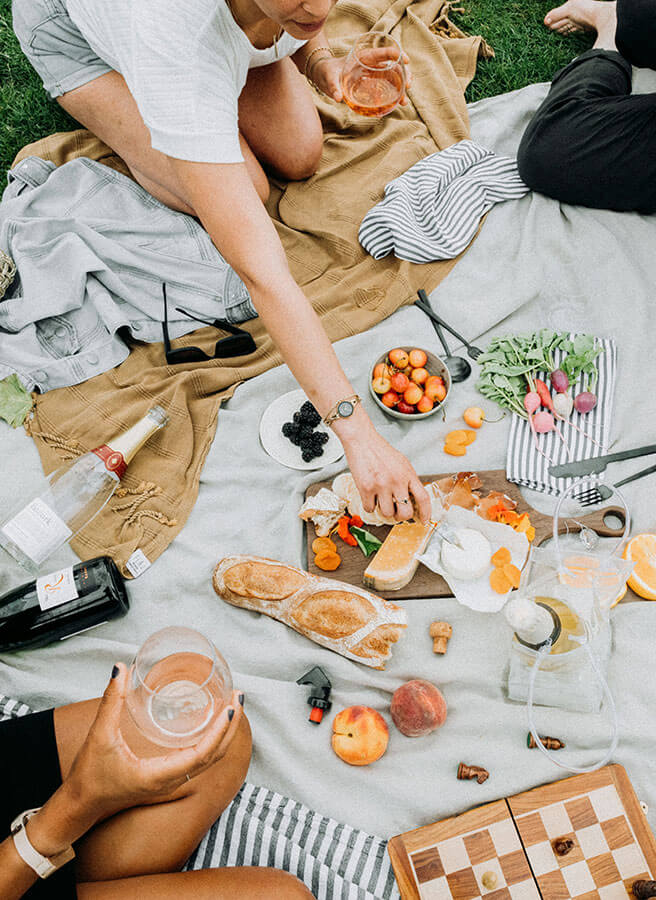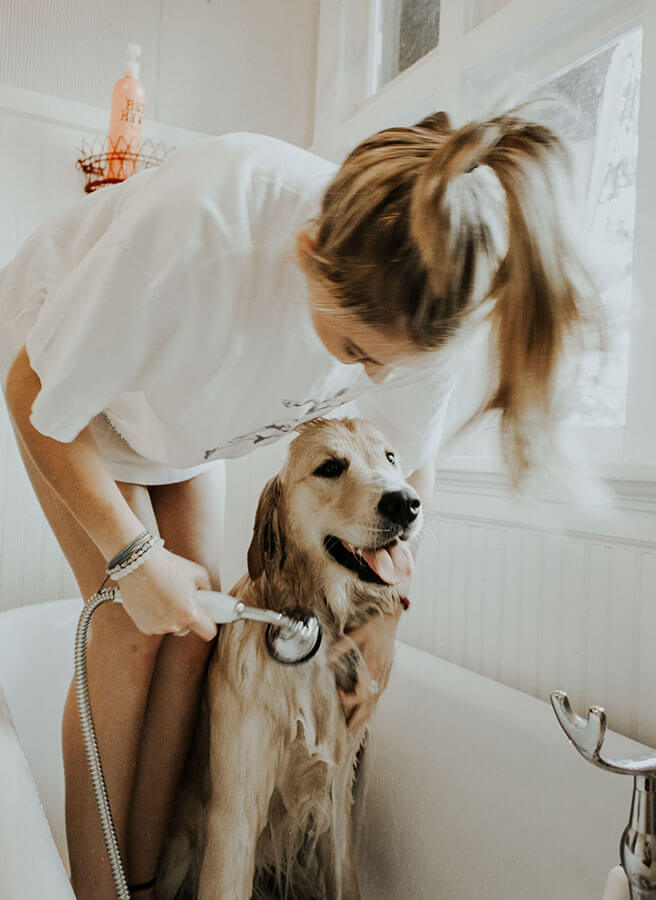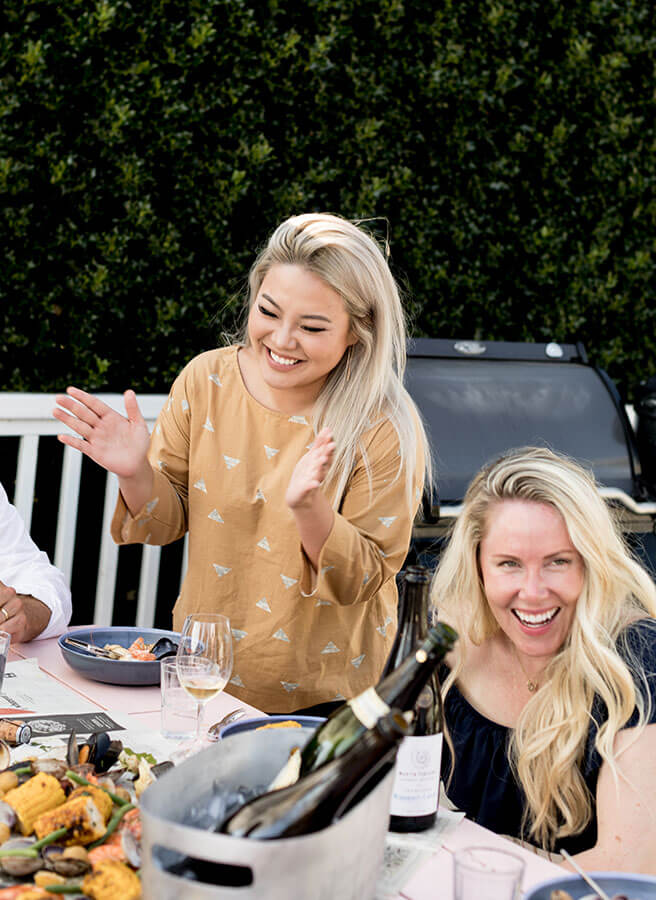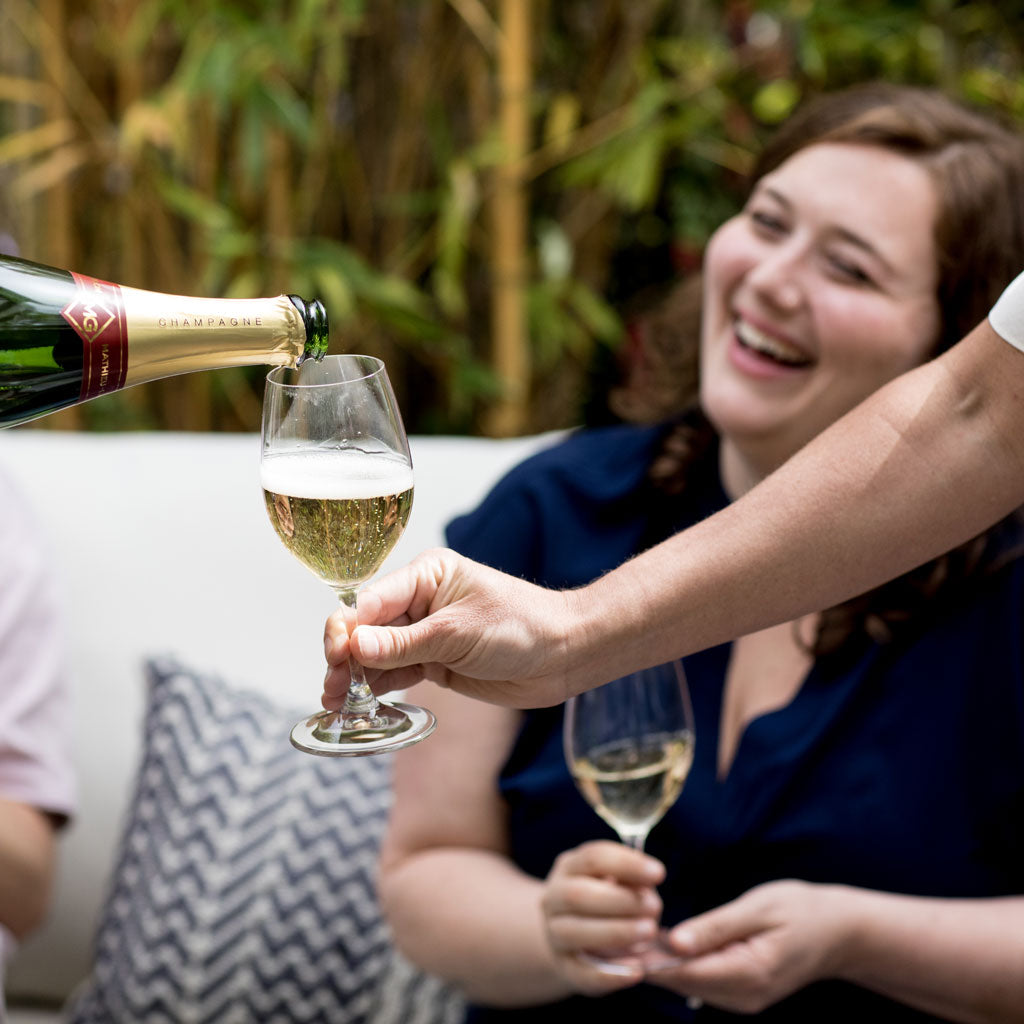 It may have a reputation for exclusivity, but Champagne is meant to be drank.
At fatcork, all of our bubbles have aged in our vigneron's Champagne caves in France. So by the time they get to you, they're pure perfection and ready to drink. Why wait? Plunge today's bottle into an ice bath, and it'll be ready to pop in 20 minutes. To learn more about the Champagne, visit our blog.
Read the Blog
The best Champagne begins in the best of hands.
When you pop open a bottle from fatcork, you can trust you're about to sip the most exquisite bubbles in the world made by some of the most skilled people we know.
Meet the Growers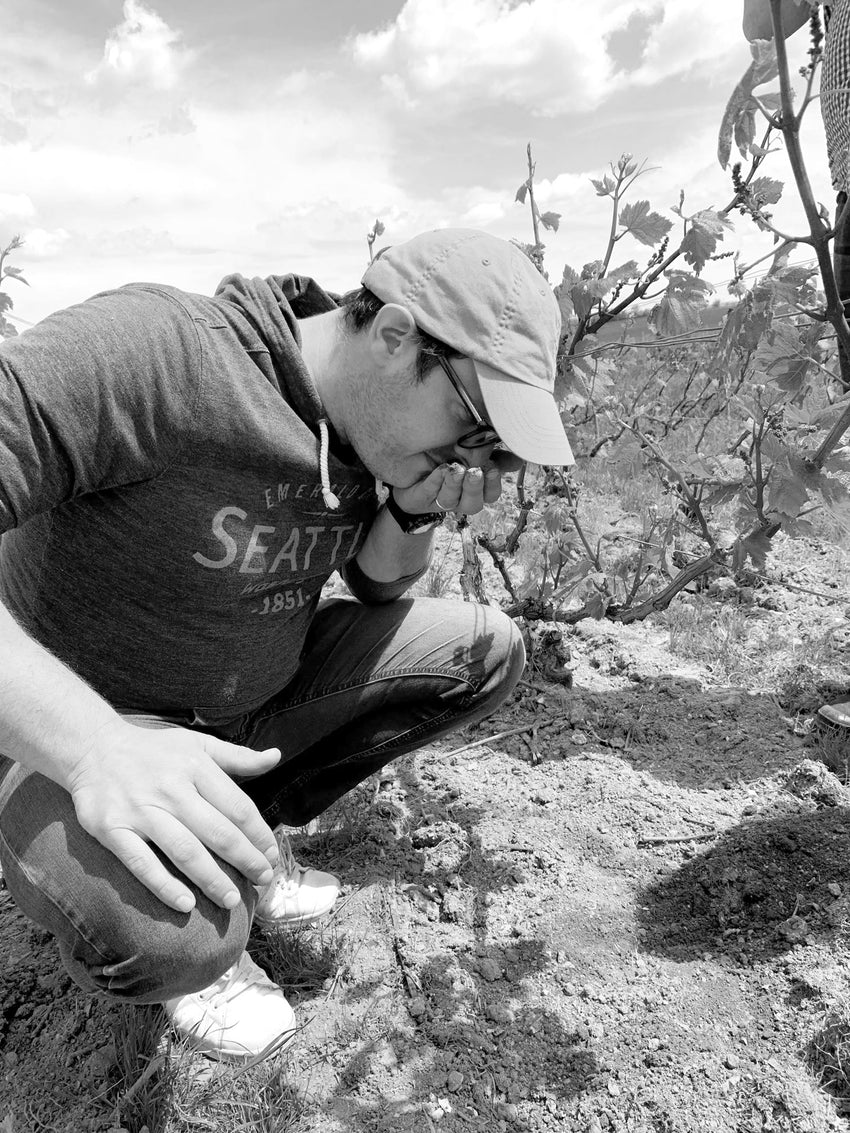 Stéphane Regnault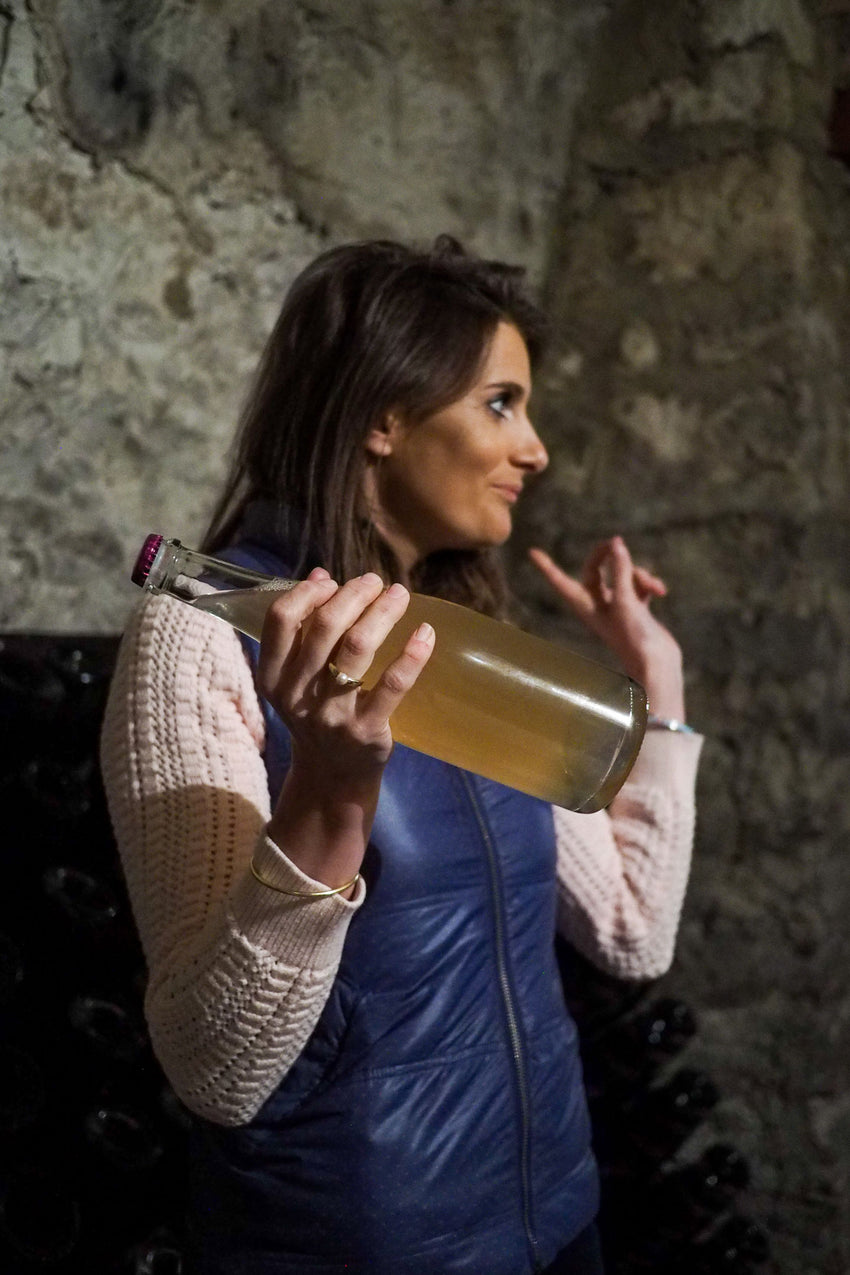 Jean Baillette-Prudhomme
Roland Piollot
Let's pop over to Champagne!
One of the great historic provinces of France, Champagne stretches across the northeast region of the country. All gently rolling hills, winding roads, charming cities and towns, and hectares upon hectares of limestone-rich farmland, Champagne is the singular home of our favorite bubbly beverage.
Take a Trip