Home > Join the Club > 4 Bottles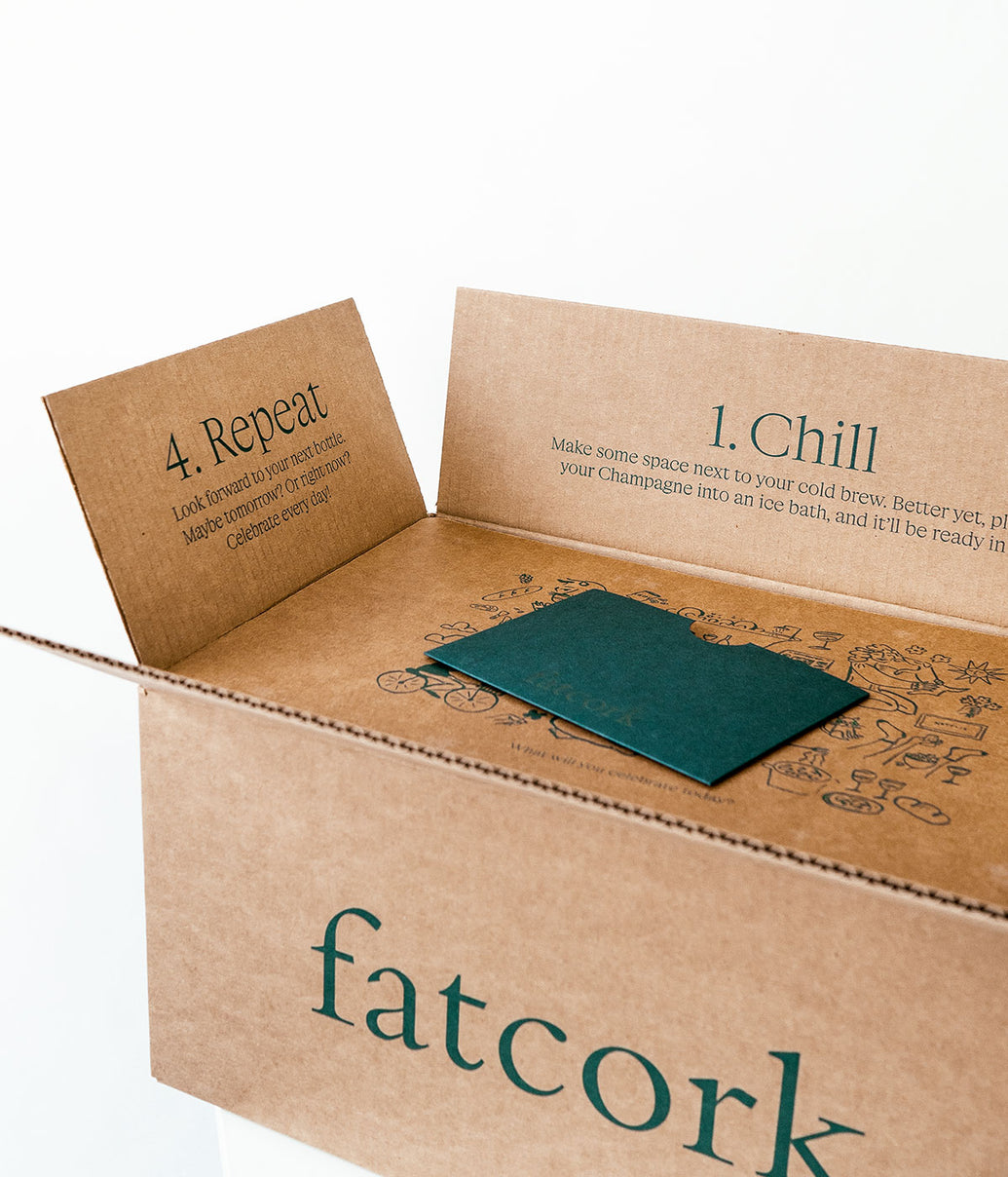 "The Weekenders"
4 Bottles Quarterly
Member Benefits
Receive a sixth bottle for free when you buy five*
Special pricing on select fatcork Champagnes**
** * Mais oui, you can combine these benefits!
$264 Per Allocation + Shipping
Or
The Specifics
Allocations are billed and assembled during the most mild weather shipping months: March, May, September and November.
Did you sign up for the club between allocations? Visit our FAQ page for details or contact us to hear your options.
We will send you a notice before each allocation with a reminder to update your billing/shipping information and the opportunity to add bottles.
Orders shipping to AK and HI fall outside of our standard shipping area. Express 2-day shipping will be automatically charged.
We ship to most U.S. states except KY, MS, NH, ND, SD, UT and VT.
Contact team fatcork with any questions!
info@fatcork.com or 206-257-1730
Hello, Friday.
Your weeks are a complex web of meetings and appointments. But when Friday rolls around, you're ready to surround yourself with what brings you joy and let the rest go. Kicking back with a glass of Champagne is your favorite way to celebrate those special moments that happen when life leaves you to your own devices. You're a Weekender, and always having a fatcork bottle on hand fits beautifully with your elegant but no-fuss style.
What's included?
Each allocation includes four bottles of curated grower Champagne from France. We carefully package and ship them to your door with handy tasting notes and a card explaining your box of joy.
Recommended for you
If you like this one, you'll love these.
Frequently
Asked Questions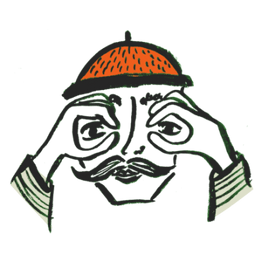 How much is club shipping?

All membership tiers will be charged carrier-calculated shipping rates based on the weight and size of the box and its destination. For club members in Alaska and Hawaii, our only option for shipping your Champagne is via UPS express air. This cost will be added to your club invoice.

When will I be billed?

We will charge the credit card we have on file for your account four times a year when each allocation ships (March, May, September and November). You will be charged the same amount every time according to your membership tier. See our Join the Club page for tier pricing.

For gift memberships, the person who is giving the gift will be charged quarterly as outlined above.

Do I have to be a club member to shop bottles?

No way José. All are welcome to purchase any of our delicious bubbles online or in person at the fatcork cave.

Can I customize my allocation?

For each allocation, we work with our vignerons in France to carefully curate a one-of-a-kind Champagne experience featuring a selection of the world's best bubbles. In 2022, we're excited to put the spotlight on the unique regions and villages of Champagne by bringing you collections from our producers to try throughout the year. We adore them all, and we're pretty sure you will, too. Of course, as you become familiar with your fatcork bubbles, if there is something that doesn't suit your fancy, let us know, and we will do our best to exclude it from your allotment. On the other hand, if you've discovered something you can't live without, there is always the option to add bottles to your allocation. Just sign into your account, and let us know what bottles you'd like to add.

How do I skip an allocation, pause, or cancel my membership?

Call or email us, and we will take care of that for you.