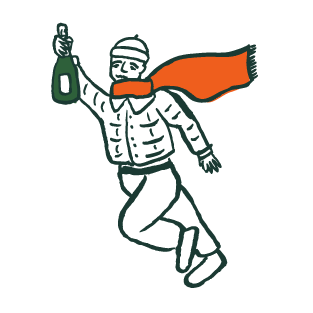 Let's pull off the perfect corporate gift!
'Tis the season for corporate gifting, and we're here to make the holiday hero! Fill out the form below to get started.
START GIFTING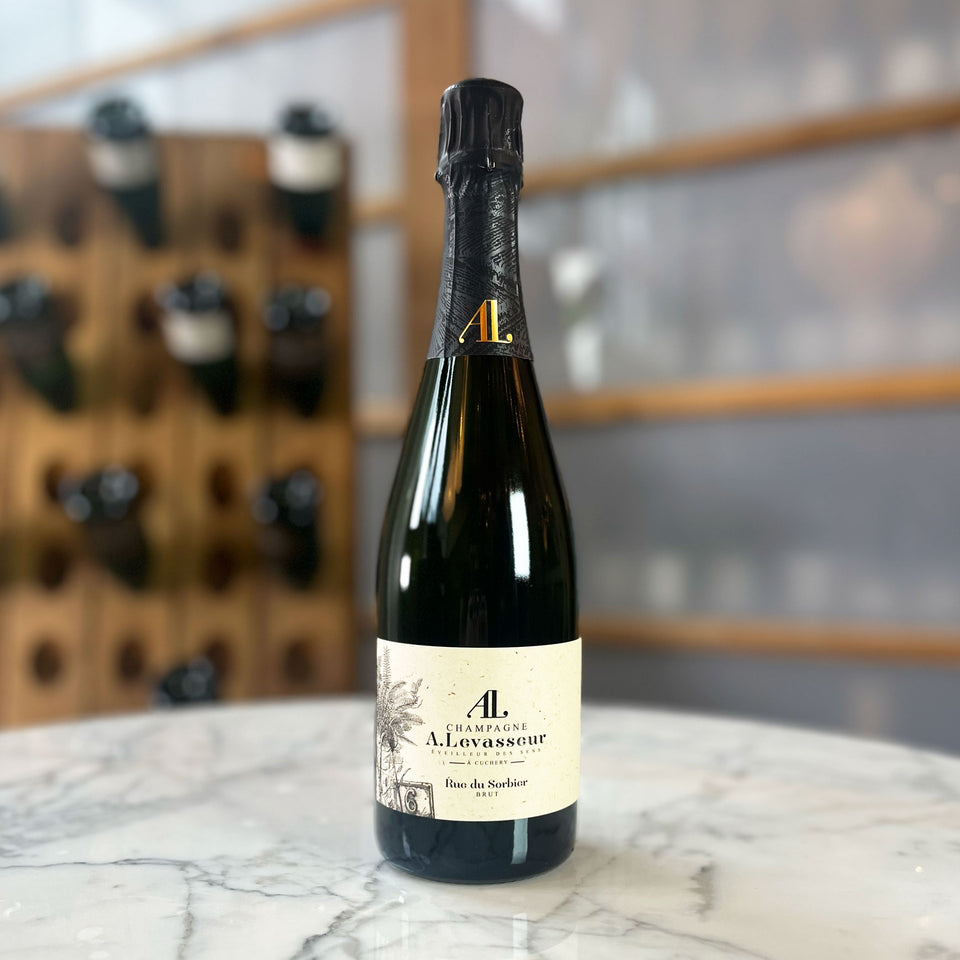 Choose your Champagne gifts
Colleagues and clients everywhere agree that Champagne is the best gift they've ever received! And fatcork has something for everyone on your list. We offer a variety of single bottles, gift sets and bundles suitable for all budgets and personalities. Pick out the perfect fit. 
Fill out the form
Click the button above, and tell us about your business or organization and gifting specifics like who you're sending to, the number of gifts you'll be sending and when you need them. We'll reach out to you to work out the unique details of your order. 
Become the gifting GOAT
You sit back, while our team makes you look like a superstar. We'll package your gifts and pen beautifully handwritten gift notes to everyone on your list. Then, depending on your preference, we'll drop ship individual packages or deliver the gifts to your office with the corresponding gift notes.