We make celebrating easy.
Fatcork is a Champagne club, bottle shop and tasting room partnering with the region's top boutique brands to deliver bottles, bundles, gifts and subscription boxes of the best grower Champagne from France.
Make any moment extraordinary by popping a bottle of Champagne.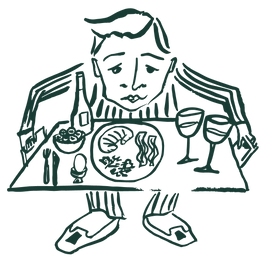 Subscribe to one of our three club tiers and get regular shipments of the best Champagne in the world delivered right to your door.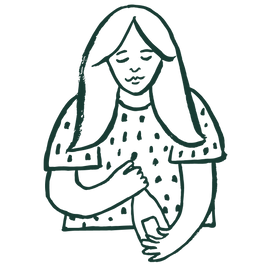 Want to taste what we're about before joining our Champagne club? Enjoy individual bottles from our online store.
Give the gift of celebration featuring our gift sets, bundles and Champagne club membership. It's as easy as P-O-P!
Discover more of what you love. Sign up for our Champagne subscription. 
What makes the fatcork Champagne club so special? It's the only one of its kind! Our members choose from three enticing tiers and receive the world's finest Champagne at their doorsteps four glorious times a year.
Three cheers for Champagne gifts they'll go ga-ga for
Celebrations are for sharing! Looking for that perfect Champagne gift box? Shop our selection of Champagne gift sets and bundles. We deliver it all!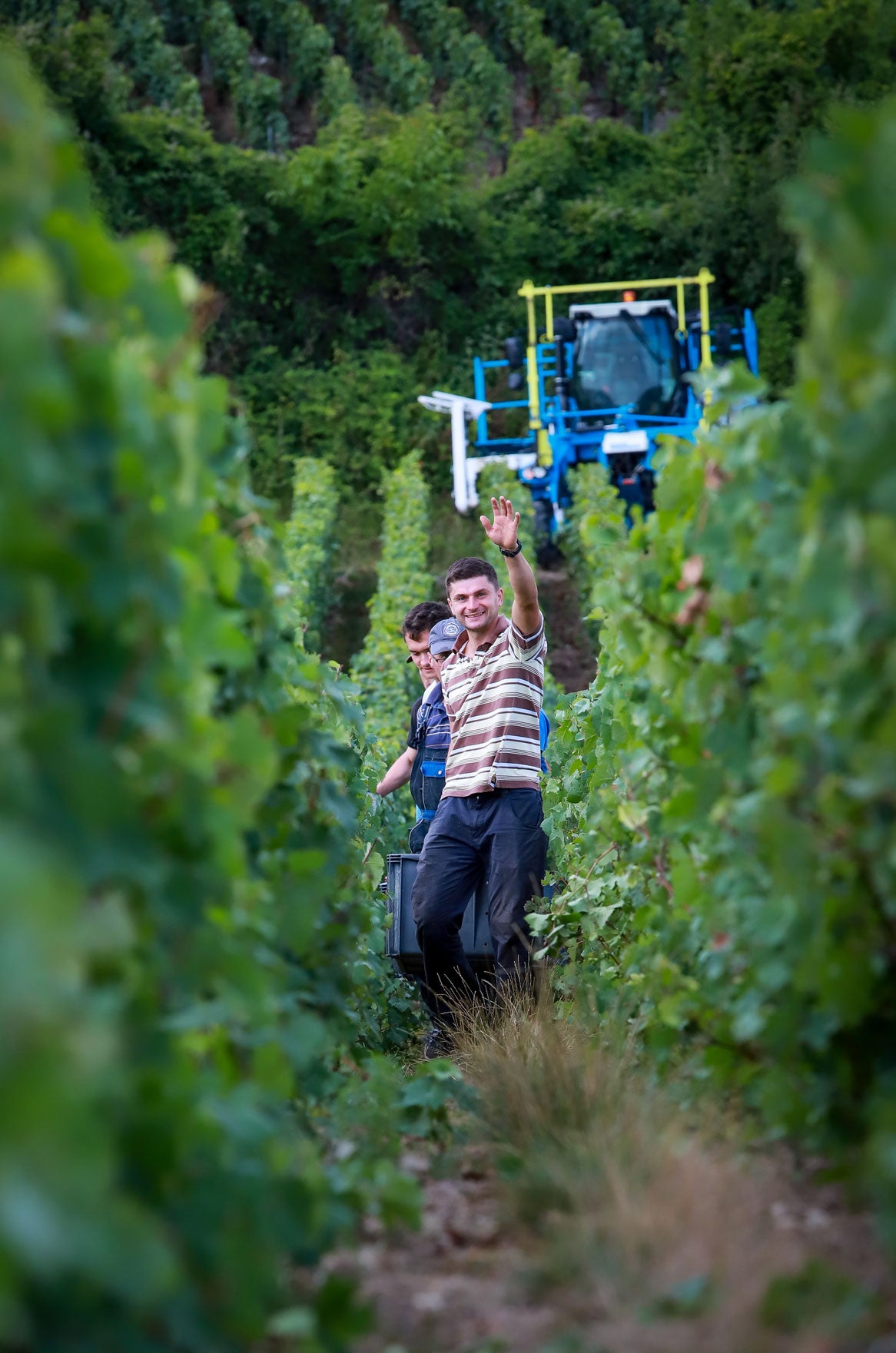 Made in France with love from Seattle
Where can I find the best Champagne near me?" you ask. The answer is closer than you think. From our Champagne cave in the beautiful Pacific Northwest, we partner with family-run grower Champagne estates to bring you the most delicious bubbles from the most beloved brands in France. They're produced in small batches by vignerons who tend the vines on land passed down from generation to generation, and best of all, we'll ship them right to your doorstep.
Best of all, we're different.
Crafted by hand
Grower Champagne is made by people who grow and harvest the grapes on their own land. It is bottled and aged there, too, making it farm-to-glass.
Backed by experience
We've been celebrating every day since 2010, so we know a thing or two about Champagne and Champagne delivery.
Handled by humans
Our team of celebration specialists is excited to answer your questions — about our bottles, our Champagne club or just Champagne in general! 
Did someone tell you Champagne is only for special occasions?
They were wrong.
At fatcork, we believe in celebrating all of life's moments — big deals and small victories that happen every day — with the best bubbles in the world. Our Champagnes are love notes to terroir and the distinctive style of individual producers. There's just so much to explore about your favorite bubbly beverage.
Discover Champagne
"The Best Sparkling Wine Clubs"
"Join These Wine Clubs Across the West"
"Fatcork's main goal is to open up consumers' eyes to Champagne as an everyday wine versus a celebratory ritual reserved for special occasions, and to bring grower Champagne to the mainstream."
"Best Champagne Delivery Services"
"For people interested in terroir bombs and the like, fatcork's wine club is an opportunity to taste some hard-to-come-by grower champagnes and sometimes even meet the growers themselves."
"Fortunately for you and I (and other Champagne lovers out there), Bryan Maletis started a business whose sole purpose is to source, import, sell and distribute grower Champagne to a thirsty US market."
Frequently
Asked Questions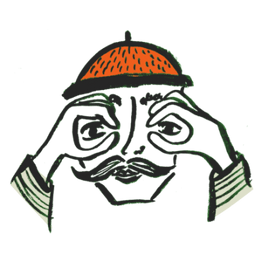 What is grower Champagne?

Grower Champagne is Champagne produced by the people who also grow the grapes and tend the vines. It's farmer fizz, if you will. The Champagnes you find at fatcork are made with care and, often, via methods that have been passed down through generations. Most are created withsustainable agricultural practices, and all are made with respect for the land.

Do I have to be a club member to shop bottles?

Nope. All are welcome to purchase any of our delicious bubbles online or in person at the fatcork cave.

I'd love some Champagne recommendations. Can fatcork help?

We thought you'd never ask! Whether you're choosing Champagne for yourself or a gift for someone else, fatcork celebration specialists have you covered! Need help pairing a bottle from your club allocation for your dinner party? We can help there too! In ouronline bottle shop, you'll discover an assortment of beautifully curated bundles and gift sets as well as our founder's favorites, indicated by the tag "Bryan's Choice." If you still can't find what you're looking for, call or email us, and we'd be happy to help you navigate our inventory of delicious bubbles.

Do you have events?

Mais Oui! Join us every Saturday from 12pm to 5pm where we will have three cuvées chilled and ready for you. There is a tasting fee of 20$ for non-members (waived with the purchase of a bottle), and members taste for free!

*Reservations for groups of 5 or more appreciated.

Check out our Events & Tasting page for seasonal ticketed events and happenings. For information on private group tastings and events send us an email at events@fatcork.com
Follow for instant celebrations