Home > Join the Club > 12 Bottles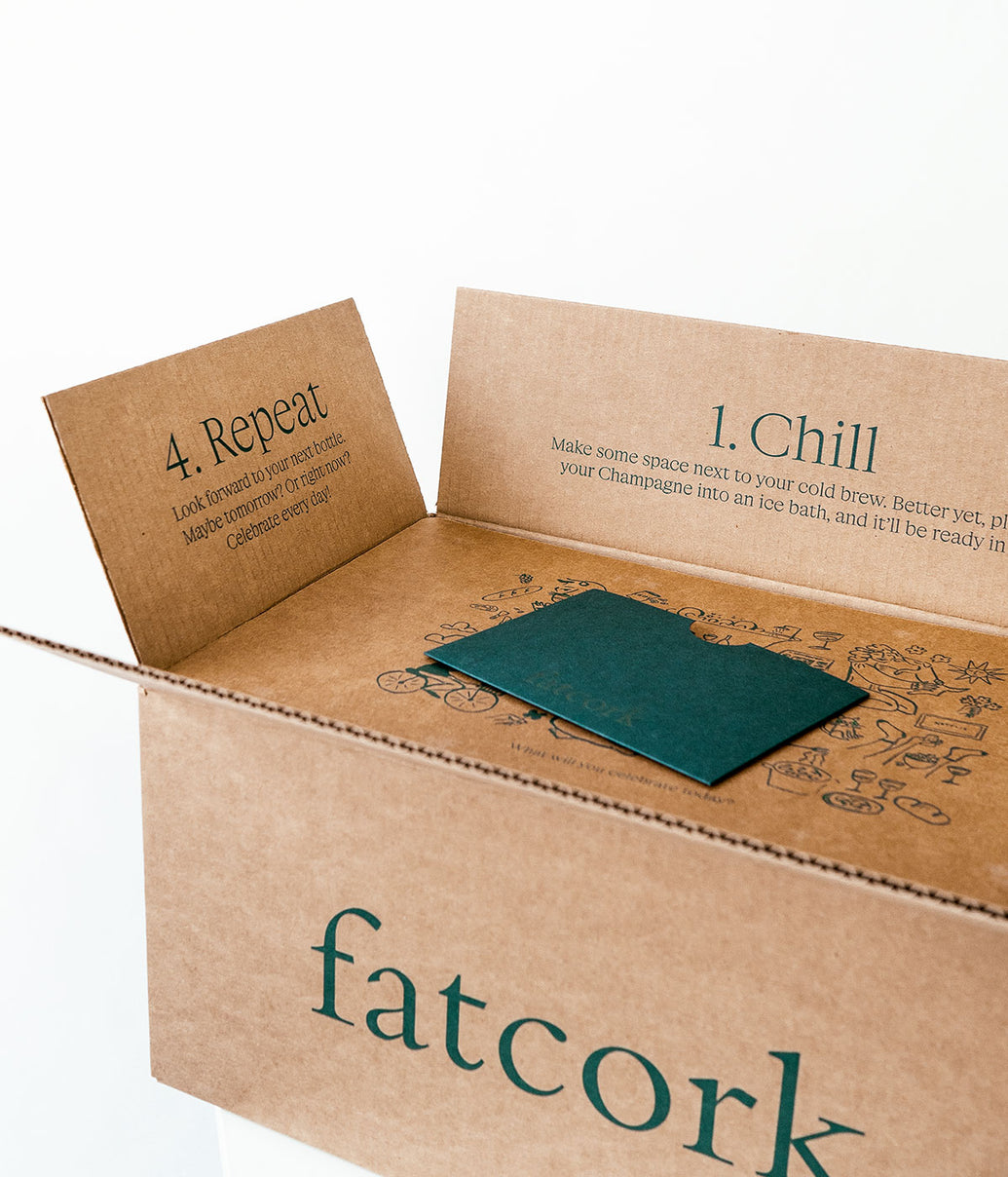 "The Merrymakers"
12 Bottles Quarterly
Member Benefits
Receive a sixth bottle for free when you buy five*
Special pricing on select fatcork Champagnes**
Yearly gift from your friends at fatcork
An invitation to our founder's private Champagne stash
* ** Mais oui, you can combine these benefits!
$749 Per Allocation + Shipping
Or
The Specifics
Allocations are billed and assembled during the most mild weather shipping months: March, May, September and November.
Did you sign up for the club between allocations? Visit our FAQ page for details or contact us to hear your options.
We will send you a notice before each allocation with a reminder to update your billing/shipping information and the opportunity to add bottles.
Orders shipping to AK and HI fall outside of our standard shipping area. Express 2-day shipping will be automatically charged.
We ship to most U.S. states except KY, MS, NH, ND, SD, UT and VT.
Contact team fatcork with any questions!
info@fatcork.com or 206-257-1730
They say Merrymakers have more fun.
You're the life of the party, and your friends and family know they can count on you to bring the good times for life's moments — big and small. You are a Merrymaker, the ultimate reveler, and your fridge packed with fatcork Champagne says your reputation is safe, and there will always be plenty of bubbles to go around. Your appetite for Champagne is best met with our 12-bottle club tier.
What's included?
Each allocation includes twelve bottles of curated grower Champagne from France. We carefully package and ship them to your door with handy tasting notes and a card explaining your box of joy.
Recommended for you
If you like this one, you'll love these.
Frequently
Asked Questions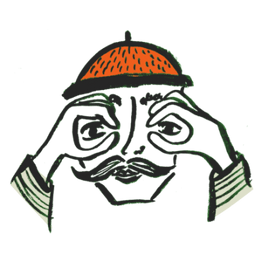 What is the founders' private Champagne stash?

Our founders' love affair with Champagne has been years in the making, so they have quite the collection in their cellar. From unique cuvées and rare finds to all their favorite bottles, Bryan and Abby's private stash is a bon vivant's dream. That's why, a few times a year, club members at our 12-bottle level, The Merrymakers, will receive an exclusive invitation via email to purchase Champagne from this exquisite collection. See more on the blog!


What is the yearly thank you gift?

We're keeping the gifts a surprise for now, but here's a hint: They will be items that enhance and elevate your fatcork Champagne experience and make celebrating every day even more fun. We promise you'll love them.

Do I have to be a club member to shop bottles?

No way José. All are welcome to purchase any of our delicious bubbles online or in person at the fatcork cave.

When will I be billed?

We will charge the credit card we have on file for your account four times a year when each allocation ships (March, May, September and November). You will be charged the same amount every time according to your membership tier. See our Join the Club page for tier pricing.

For gift memberships, the person who is giving the gift will be charged quarterly as outlined above.

How do I skip an allocation, pause, or cancel my membership?

Call or email us, and we will take care of that for you.