Home > Join the Club > 6 Bottles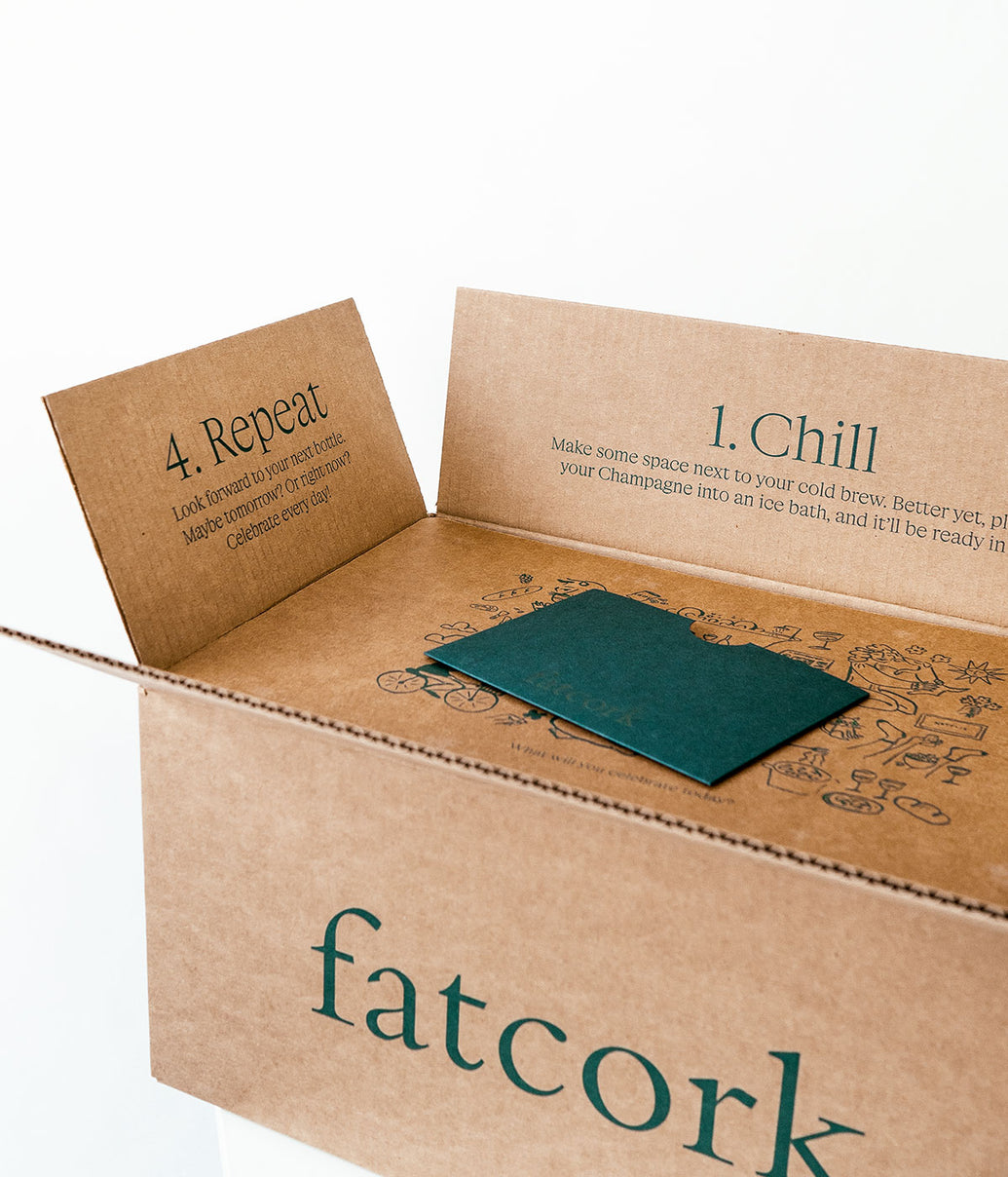 "The Frequent Fizzers"
6 Bottles Quarterly
$389 Per Allocation + Shipping


Or
The Specifics
There are four allocations per year: spring, summer, fall and winter.
Member Benefits:
- Outside of club shipments, receive your sixth bottle for free with any 5-bottle purchase (standard-size bottles only).
- Special pricing on 'Members Only' fatcork Champagnes
Orders shipping to AK and HI fall outside of our standard shipping area. Express 2-day shipping will be automatically charged.
We cannot ship to these states: KY, MS, NH, ND, SD, UT, PA and VT.
Contact team fatcork with any questions!
info@fatcork.com or 206-257-1730
Champagne on a Tuesday? Sure, why not.
Life is full of little pleasures, and you're here to celebrate them all. Champagne and an evening stroll? Yes, please. Bubbles in the bathtub? Why not? A splash while folding a pile of fresh laundry? Bien sur! You're a Frequent Fizzer, so having a steady stream of small-batch artisanal Champagnes in your fridge gives you the freedom to have a splash whenever the spirit moves you.
What's included?
Each allocation includes six bottles of curated grower Champagne from France. We carefully package and ship them to your door with handy tasting notes and a card explaining your box of joy.
Recommended for you
If you like this one, you'll love these.
Frequently
Asked Questions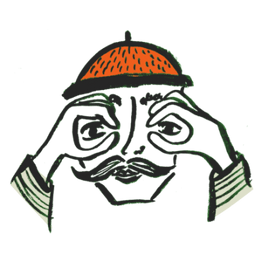 What is the yearly thank you gift?

We're keeping the gifts a surprise for now, but here's a hint: They will be items that enhance and elevate your fatcork Champagne experience and make celebrating every day even more fun. We promise you'll love them.

When will I be billed?

We will charge the credit card we have on file for your account four times a year when each allocation ships (March, May, September and November). You will be charged the same amount every time according to your membership tier. See our Join the Club page for tier pricing.

For gift memberships, the person who is giving the gift will be charged quarterly as outlined above.

Do I have to be a club member to shop bottles?

Nope. All are welcome to purchase any of our delicious bubbles online or in person at the fatcork cave.

How much is club shipping?

All membership tiers will be charged carrier-calculated shipping rates based on the weight and size of the box and its destination. For club members in Alaska and Hawaii, our only option for shipping your Champagne is via UPS express air. This cost will be added to your club invoice.

How do I skip an allocation, pause, or cancel my membership?

Call or email us, and we will take care of that for you.