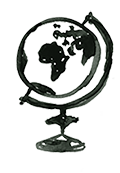 Protecting our planet together is trés chic.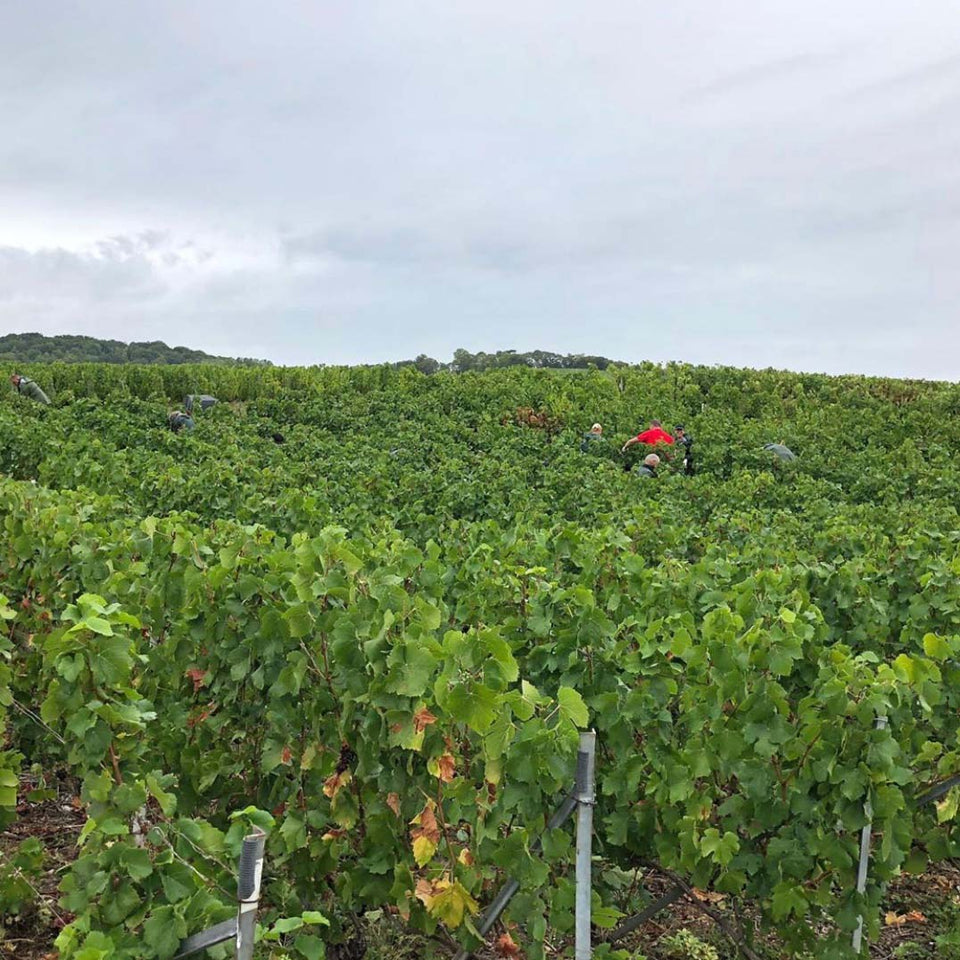 Them
For our growers, sustainable agriculture is life. Whether their vineyards are organic, biodynamic or somewhere in between, each vigneron tends the land using Mother Nature-approved methods like harvesting rainwater, enriching the soil with compost and manure, and nurturing biodiversity with bees and plants. Click here to learn more about our growers' earth-friendly ethos.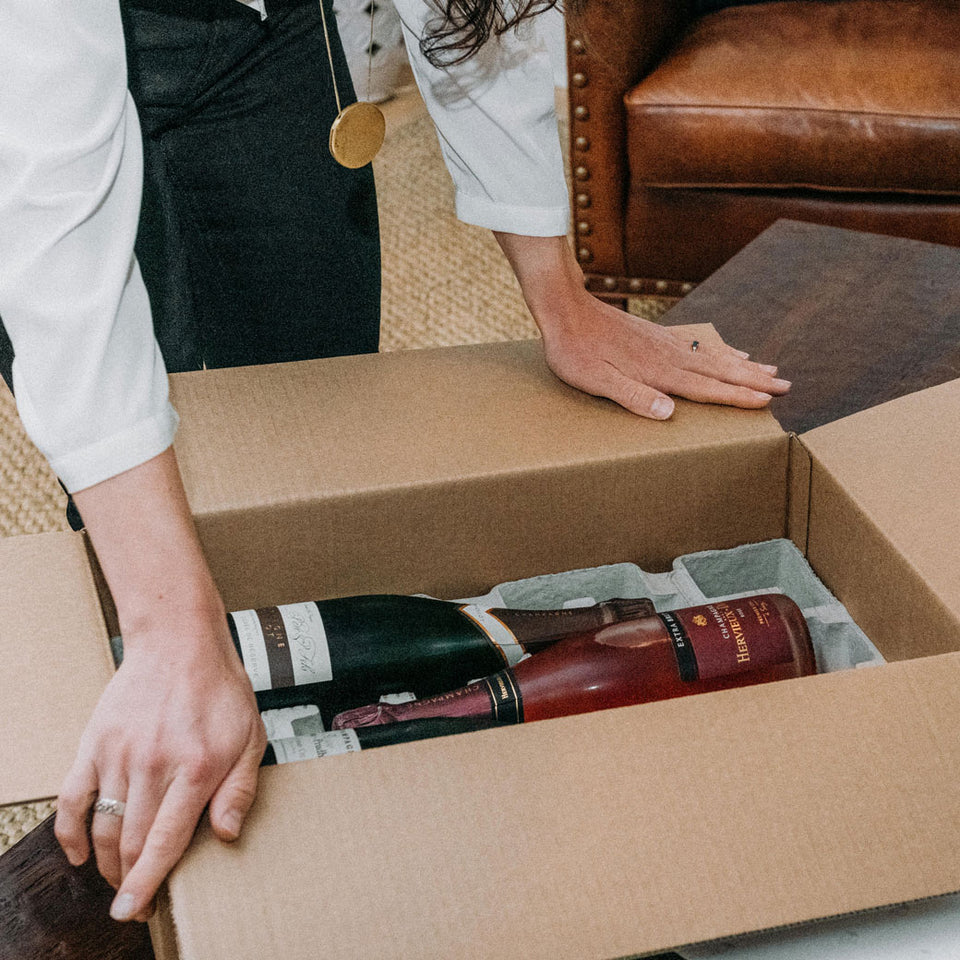 Us
At fatcork, we're always looking for ways to reduce our carbon footprint. So fatcork packaging is 100 percent recyclable and reusable (cardboard box fort, anyone?), and we send all of our used corks to ReCork to be recycled and remade into other products. ReCork has drop-off locations nationwide, but if you're local, collect your corks and drop them off next time you stop by the cave. We'll take care of the rest.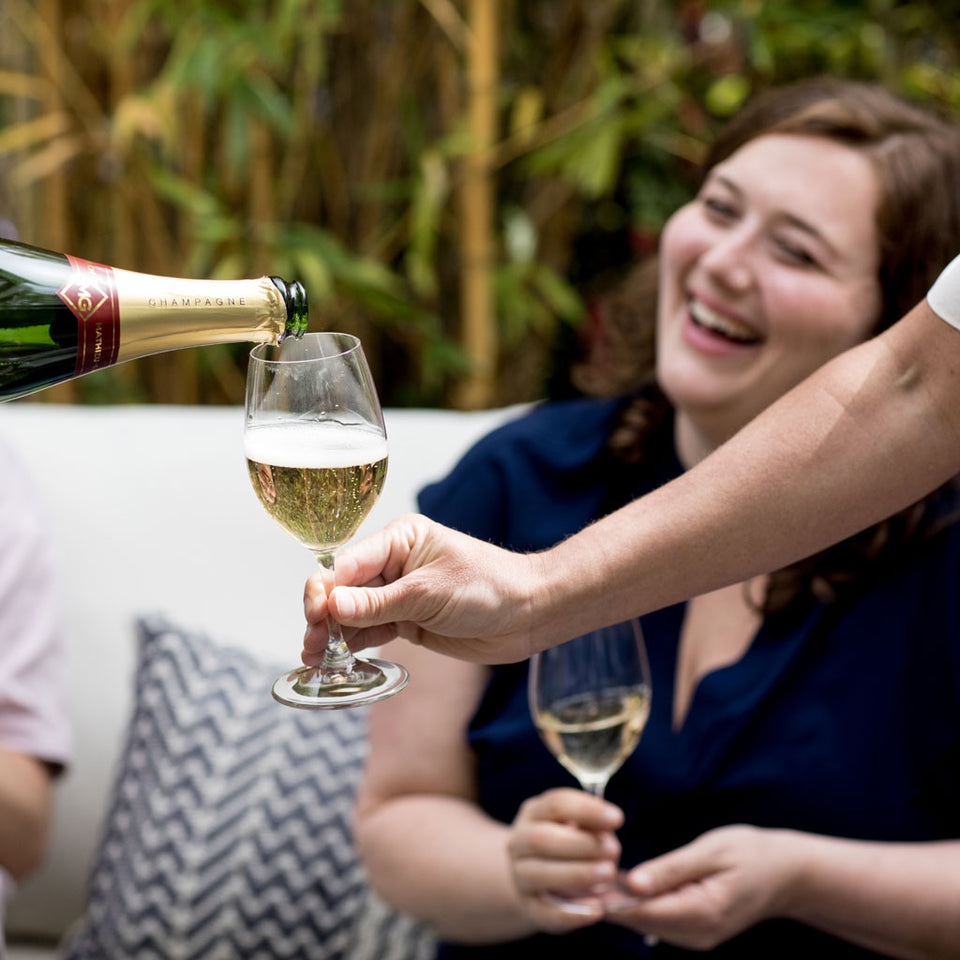 You
When you drink fatcork Champagne, you play an important role in supporting sustainable farming and the livelihoods of growers who care deeply about protecting the land as their ancestors have for generations. So go ahead and pop today's bottle with pride. Cheers to you for protecting the earth!