Meet our Celebration Specialists
Meet Our Growers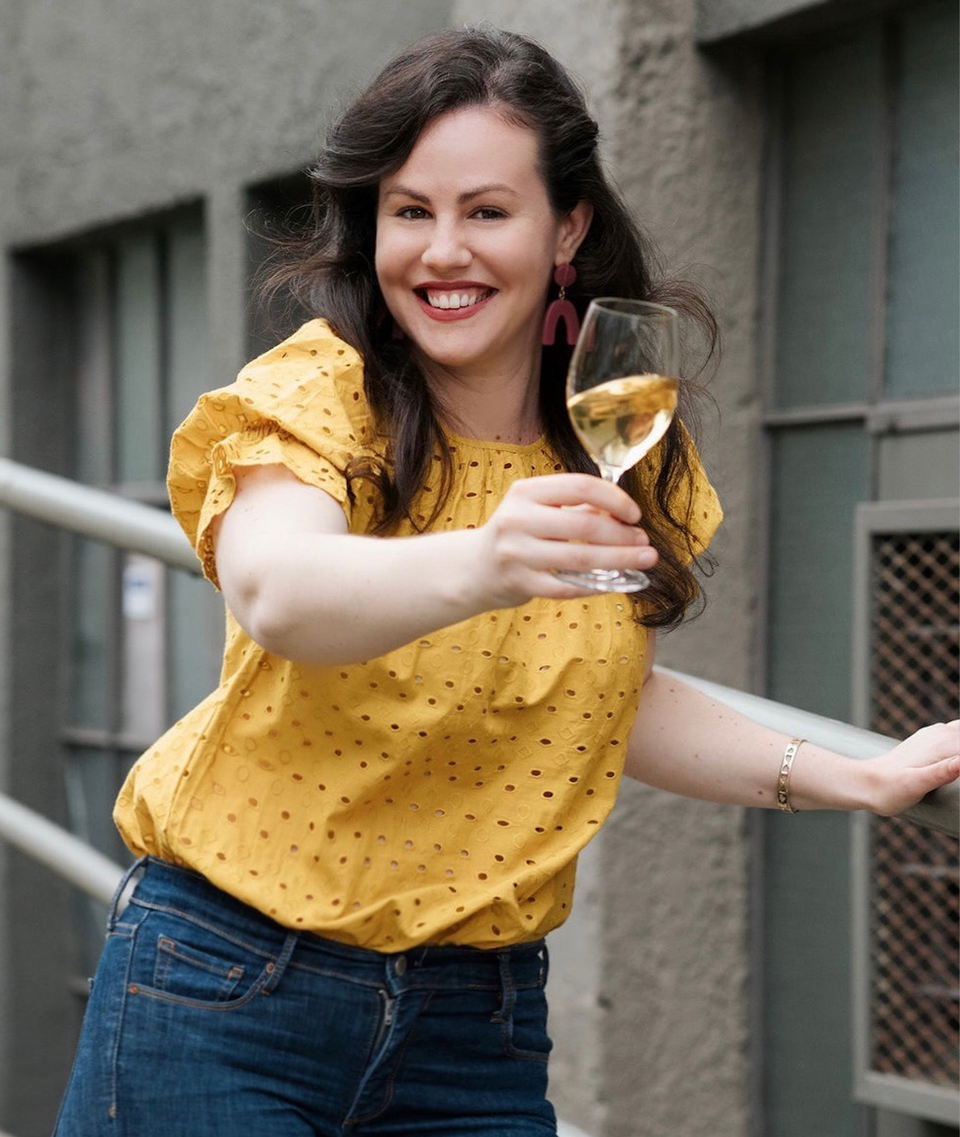 General Manager, resident Frenchy, imports maestro
Iza Feyeux
This wine wizard and fatcork mother hen wears many hats. Fifteen years in the restaurant and hospitality world has made her a master of multitasking and cultivating relationships. It has also inspired her to share her love of Champagne with the masses. Besides operations, she focuses on staff education, creative copywriting, and imports and relationships with our vignerons. On most days you can find Iza in her kitchen whipping up something good, entertaining friends, and begging her better half for daily foot massages.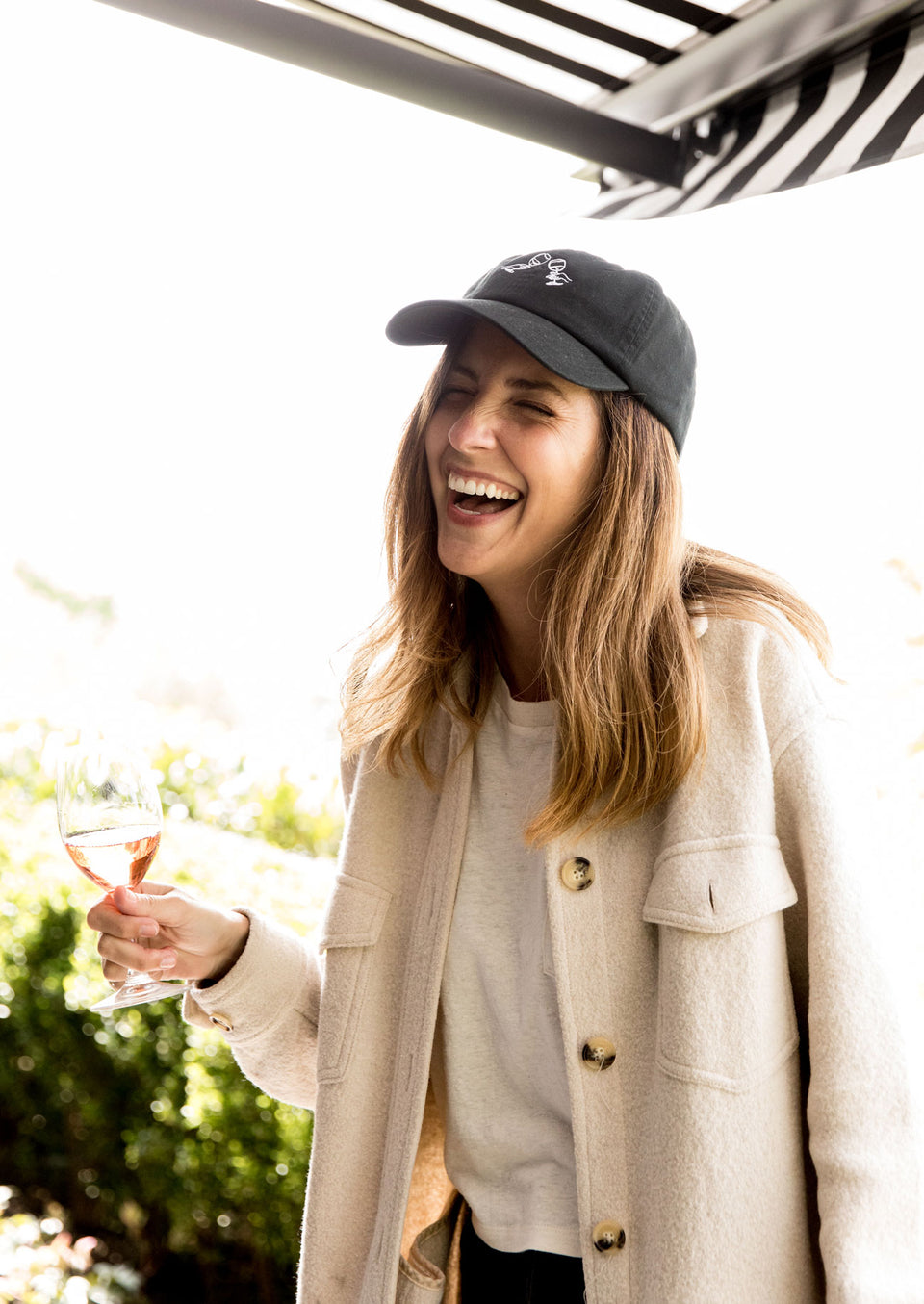 Creative director, design sensei
Anna Abel
Anna is a true artist. As a leader of our creative team, she not only contributes her innovative ideas, but she is also an expert at bringing our vision to fruition with creative branding and identity design, marketing, custom packaging, illustration, art direction and styling. We're so lucky to have her! Outside of work, Anna has her hands full with a little one at home, but always finds time for her artwork, quality time with her hubby, and traveling!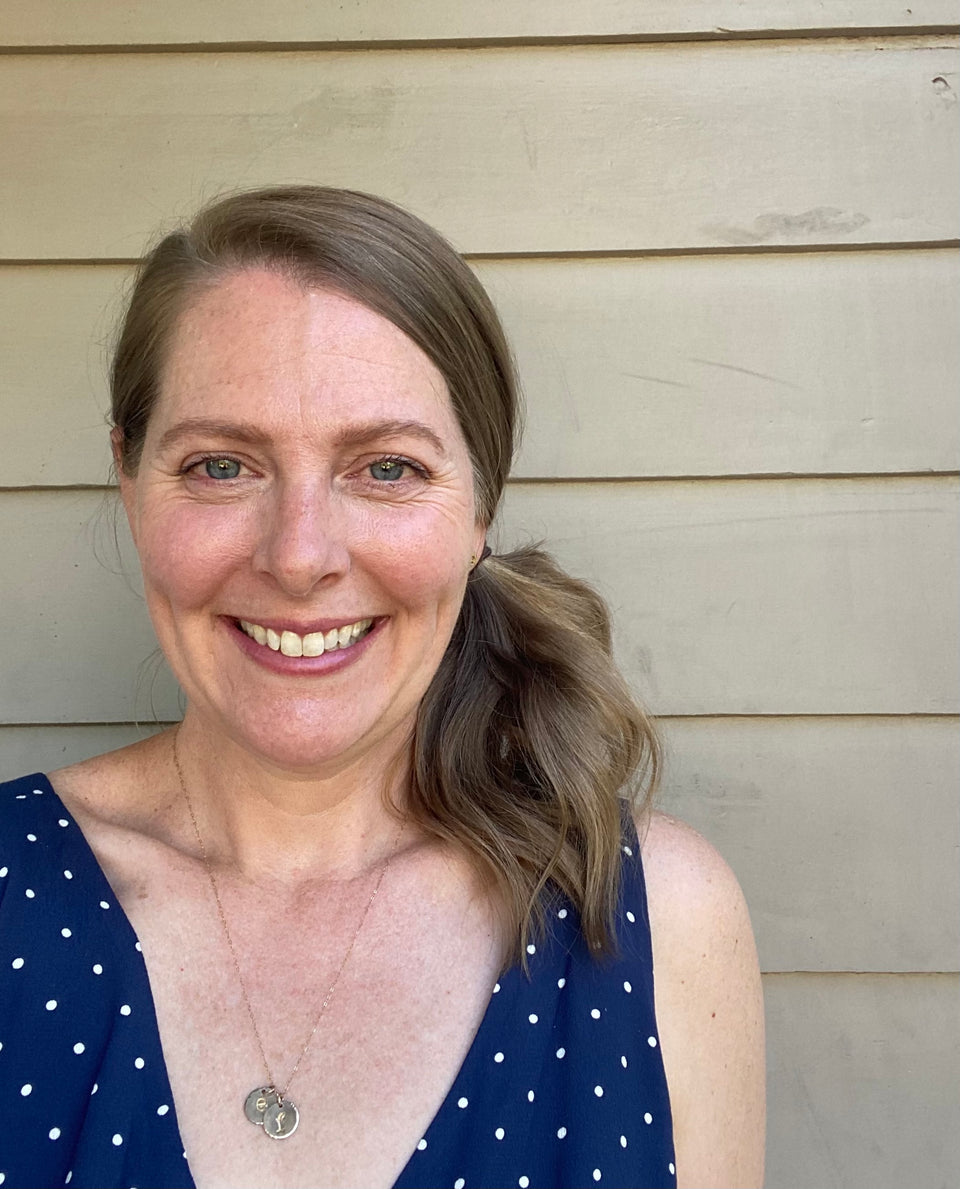 Editor, em dash ninja, head of AP style
Jennifer Pinto
As part of our creative team, Jennifer shares her visionary prose while overseeing and elevating the voice and tone of all fatcork editorial, branded and marketing materials. She is a published freelance writer with a degree in magazine journalism, and we are grateful for her expertise, inventive ideas, knack for grammar and unparalleled skill at parallel construction. Jennifer loves the great outdoors, Dua Lipa, wearing stripes, and time with family.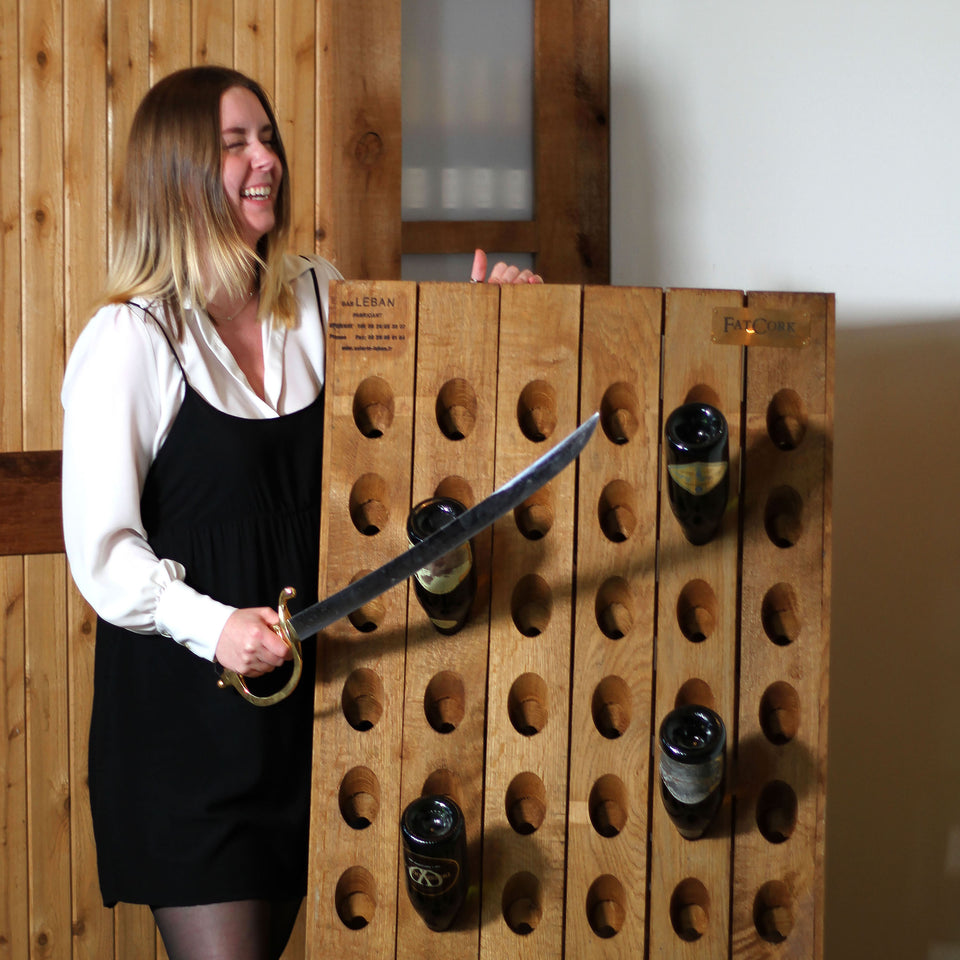 Assistant tasting room manager, UX pro, In-house tog
Edra Colbeck
A former water polo competitor, Edra brings her knack for communication, goal-setting, visualization and coolness under pressure to the tasting room, and we're pumped to have her on our team. Born and raised in Seattle, Edra whet her wine industry appetite by managing tasting rooms in nearby Woodinville, Washington. But Champagne is her true passion, so the fatcork cave is a felicitous next step. When she's not making sure all cave operations happen seamlessly, you will find Edra taking pictures, wandering through museums or searching out new restaurants to add to her ever-expanding Yelp collection.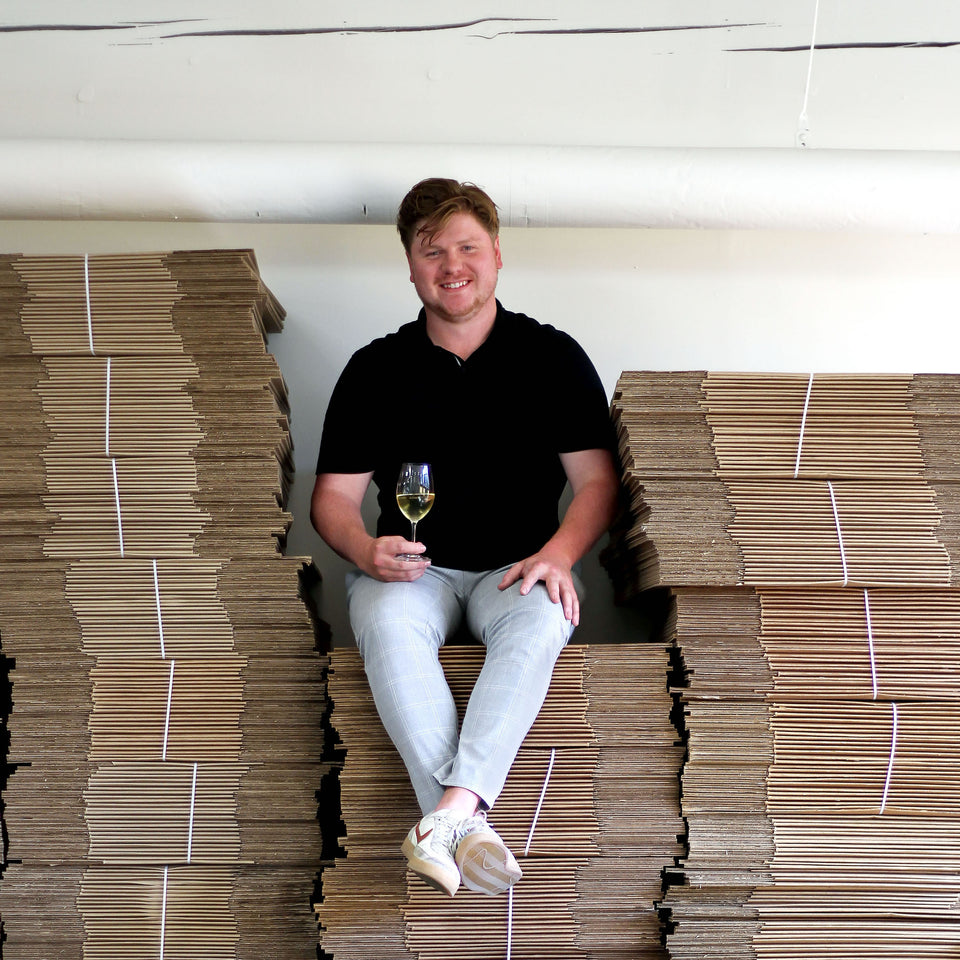 Operations Whiz, Master of getting things done
Sam Dimmock
Whatever tasks need tackling — from installing new racking and taking out mountains of recycling to fulfilling orders and meticulously keeping track of the vast array of fatcork inventory — Sam makes it happen with aplomb. An avid golfer, Sam discovered fatcork via our cameo on "The Shotgun Start" podcast. Smitten with grower Champagne and our mantra "celebrate every day," he reached out to Bryan and Iza, and the rest is history. In his free time, Sam enjoys golfing (of course), rooting for his favorite Seattle sports teams, playing with his dog and spending time with friends and family. 
We have a lot of fun at fatcork. Interested in joining the team?
Get in touch