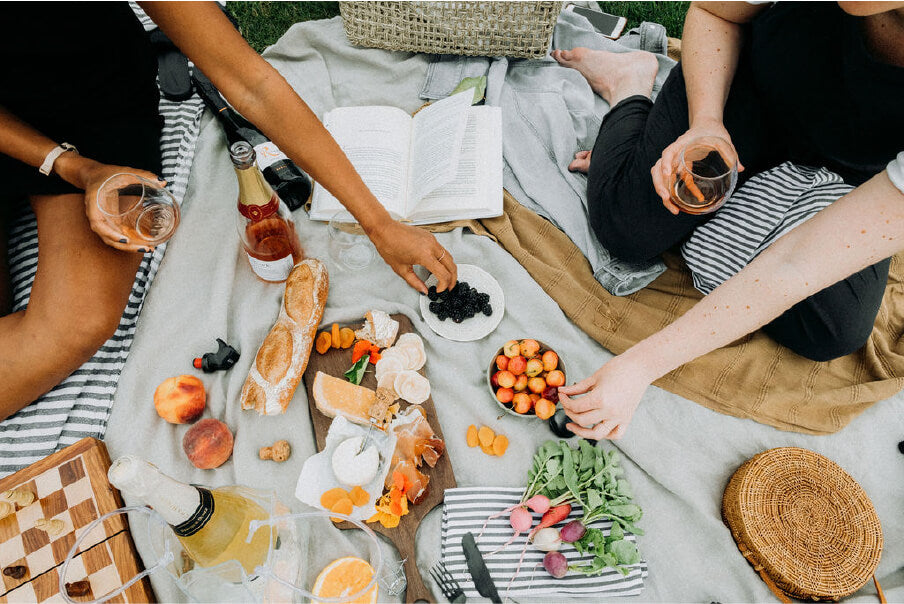 A unique, curated box of joy delivered right to your door.
MEMBER BENEFITS:
Receive a sixth bottle for free when you buy five*
Special pricing on select fatcork Champagnes**
* ** Mais oui, you can combine these benefits!

THE SPECIFICS:
Allocations are billed assembled during the most mild weather shipping months; March, May, September and November.
In between club allocations when you sign up? Visit our FAQ page for details or contact us to hear your options.
You will have advanced notice before each allocation month with a reminder to update billing/shipping information and the opportunity to add bottles to your club allocation.
Orders shipping to AK and HI fall outside of our regular member shipping rules. Express 2-day shipping will be automatically charged.
We ship to continental US states only besides the following states: KY, MS, NH, PA, ND, SD, and UT
Contact team fatcork with any questions!
info@fatcork.com, 206-257-1730
4 Bottles quarterly
THE WEEKENDERS - $264 per quarter + shipping