Fried Egg Golf x fatcork
The only rosé we would ever serve Mr. Palmer.
Just-a-Guy Champagne that is really good.
These two bottles couldn't be more different
Everything you need for a party on the golf course.
The perfect Champions to take you from appetizers to dessert.
Three of the greatest bottles produced in Champagne.
A bottle big enough to hold when your wife's away.
Whether wandering the course or the vineyard, we're all about the dirty details.
Take your celebration to go!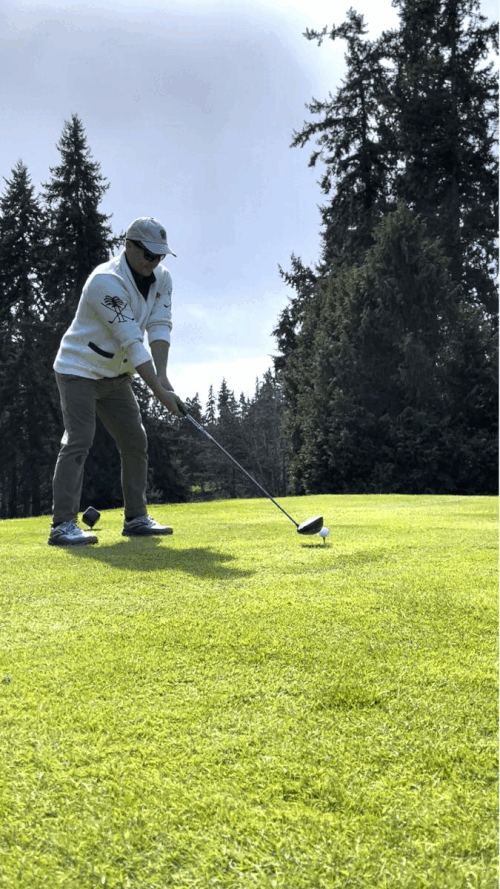 Made in France with love from Seattle
From our Champagne cave in the beautiful Pacific Northwest, fatcork partners with family-run grower Champagne houses to bring you the best, most delicious bubbles from France! Our bottles and Champagne gift sets — which are perfect for your Champagne gift baskets and boxes —  are love notes to terroir and each grower's distinctive style. Plus, they're aged to perfection and ready to pop.