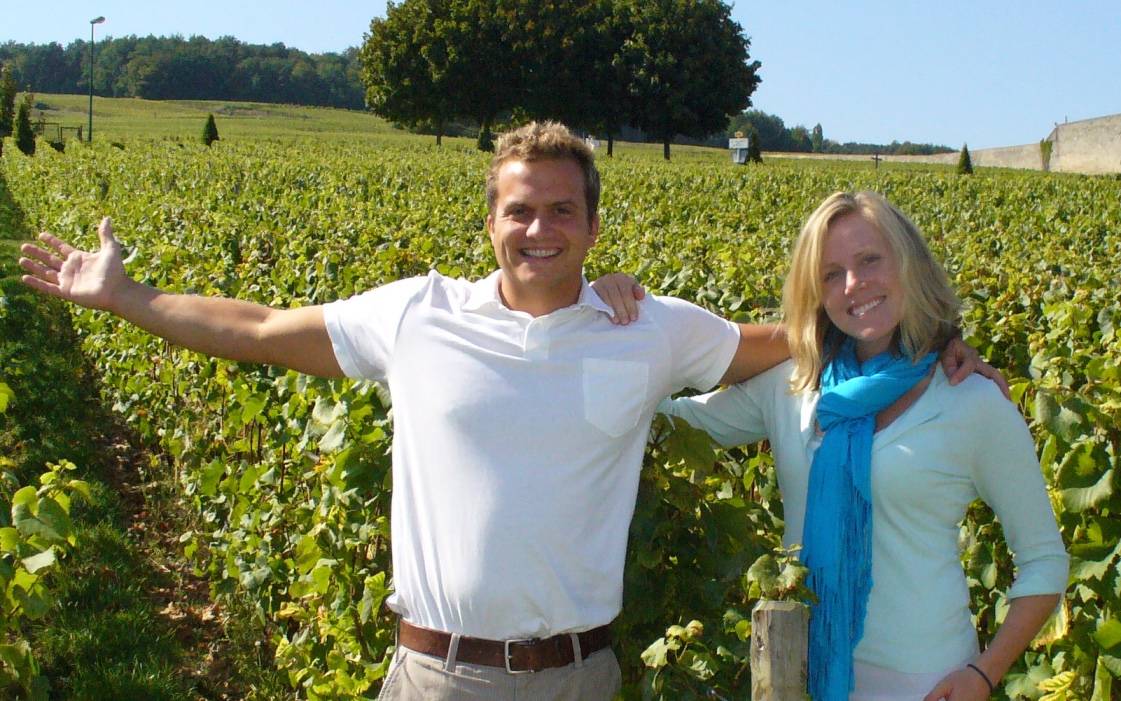 Portland native Bryan Maletis had a great job at a cool wine shop in New York City. During his time there he encouraged customers to always have a bottle of Prosecco on hand, just in case there was an opportunity to create a celebration.
His role at Sherry-Lehmann quickly evolved into a brand manager position at The Winebow Group—a national wine import distribution house. As the sole manager of Laurent-Perrier, it was here where Bryan entered the world of Champagne.
Fast forward a few years, he landed a job at Young's-Columbia Distributing back here on the west coast. It was the smartest move he ever made because upon his return he met Abby Richardson.
They fell in love with each other - and the Champagne region - during their first trip to France together in 2009. Bryan had nearly lost his job by taking this trip at the time. Thankfully, it all paid off in the end. Now she's Abby Maletis, and thanks to her encouragement Bryan followed his entrepreneurial spirit, got an MBA from University of Washington, and his dream of importing the finest bubbles to the states became reality.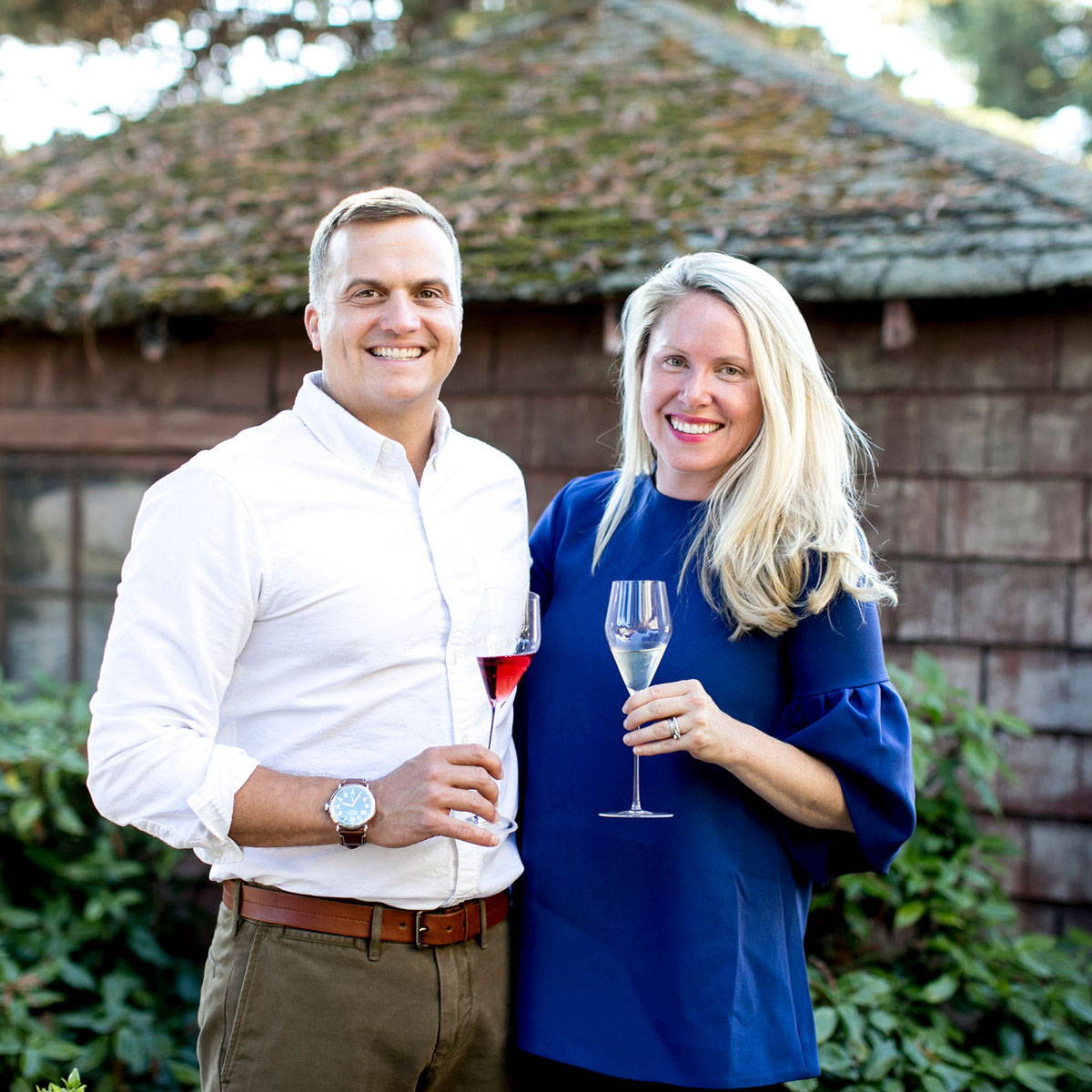 Champagne Expert, Owner, and Ideas Man
Director of Happiness, Owner, and Rockstar Mom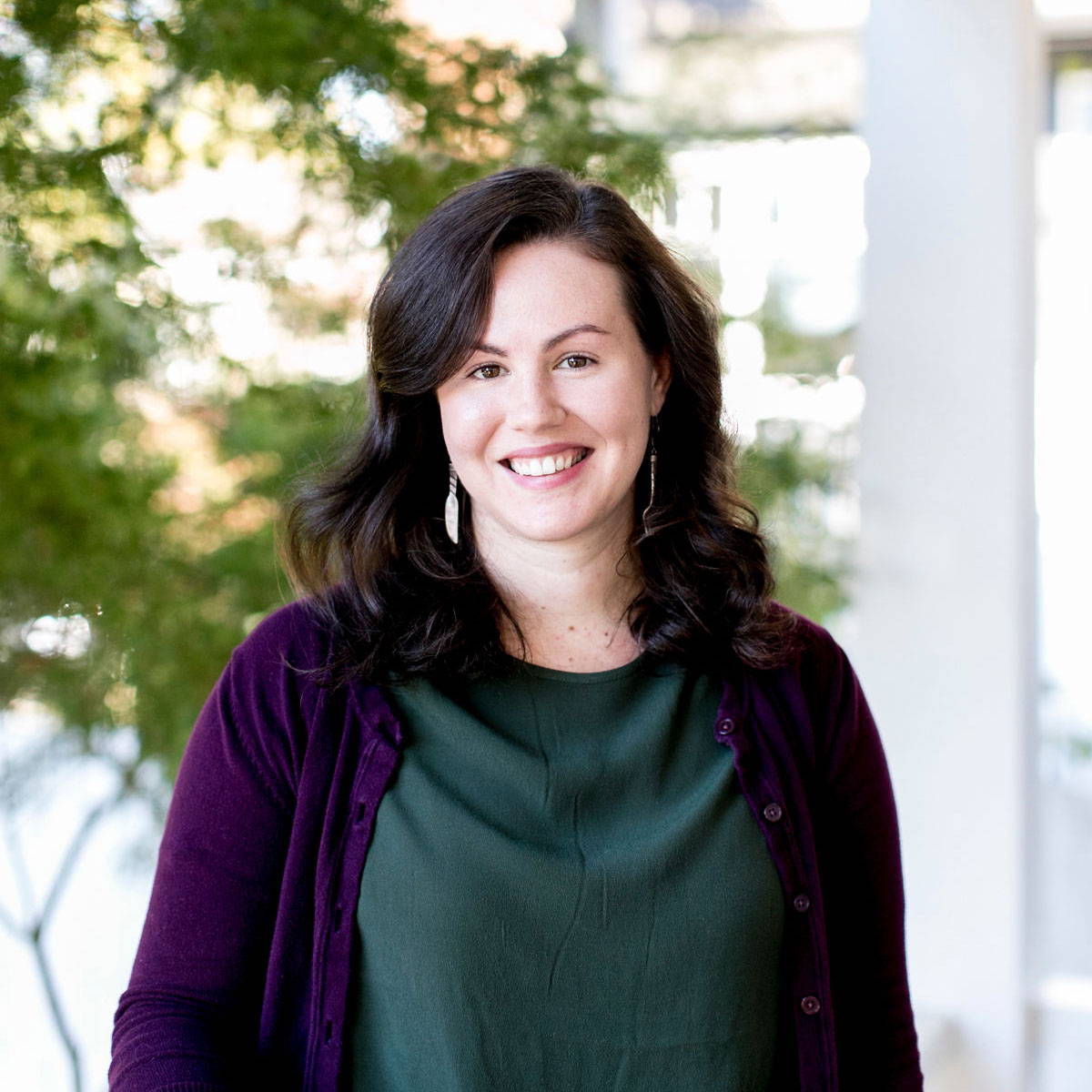 General Manager, Staff Writer, Resident Frenchie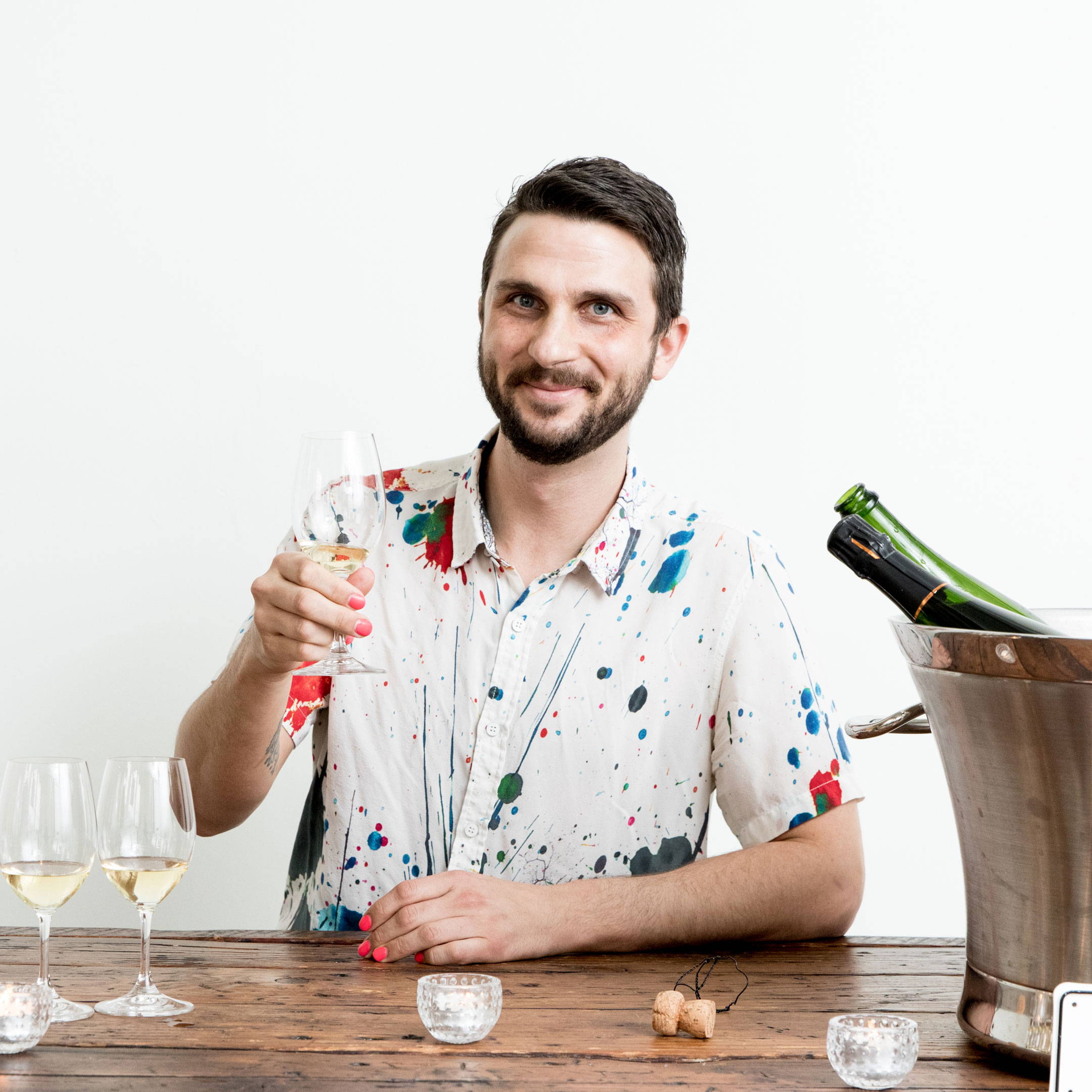 Event Coordinator, Celebration Specialist and Your New Best Friend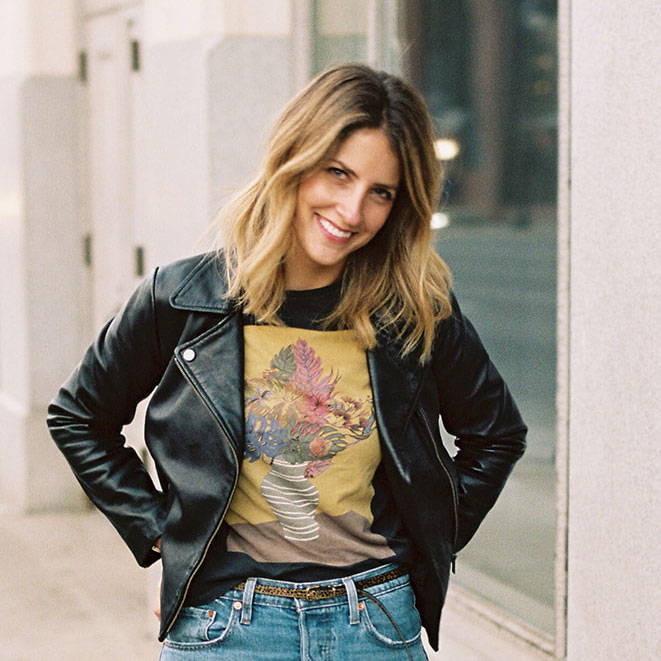 Instagram Sorceress, Design Sensei, and Photography Stylist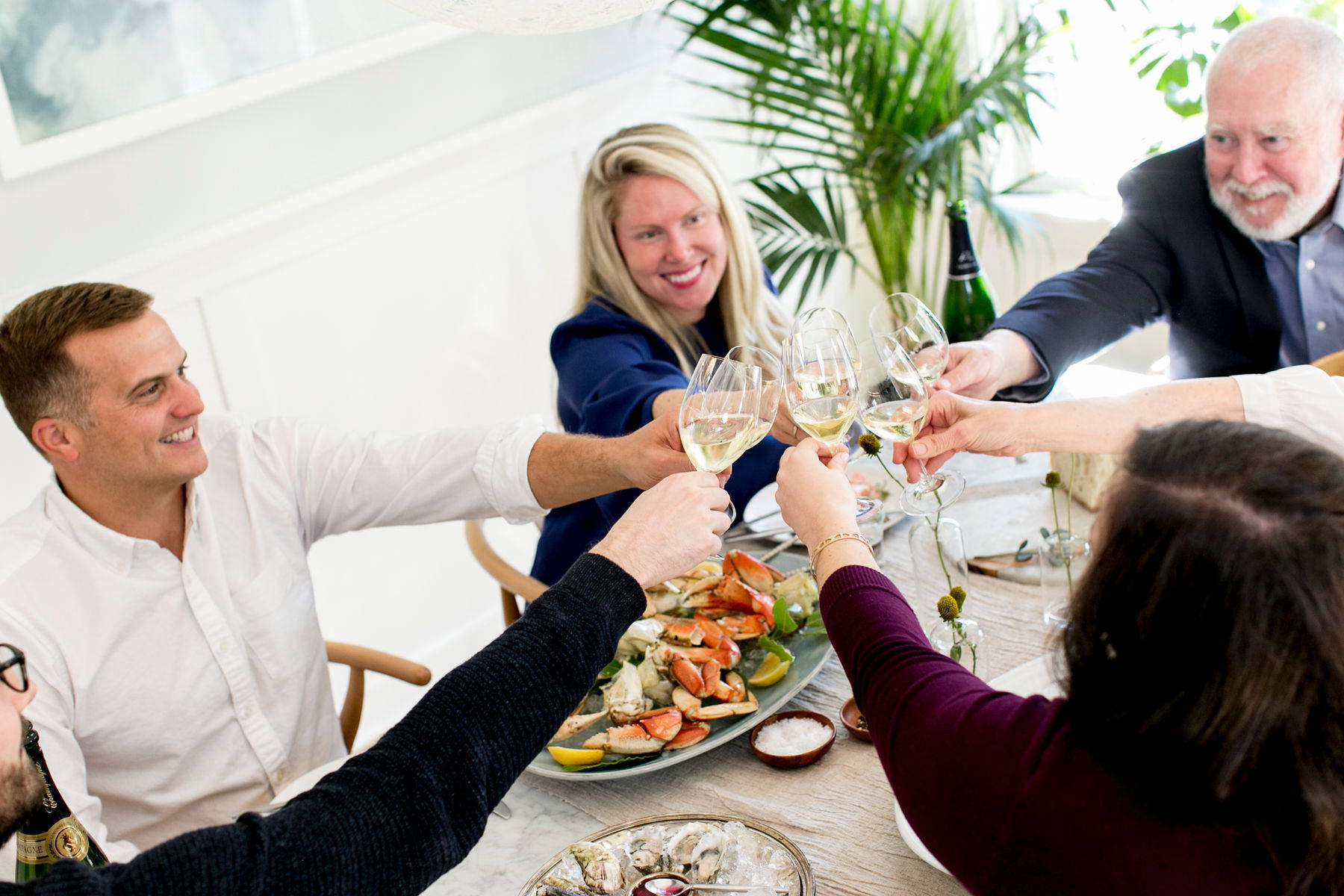 We have a lot of fun here at fatcork. Are you interested in becoming part of the team?